Dr. Mkhitar Hobosyan
---
About Dr. Hobosyan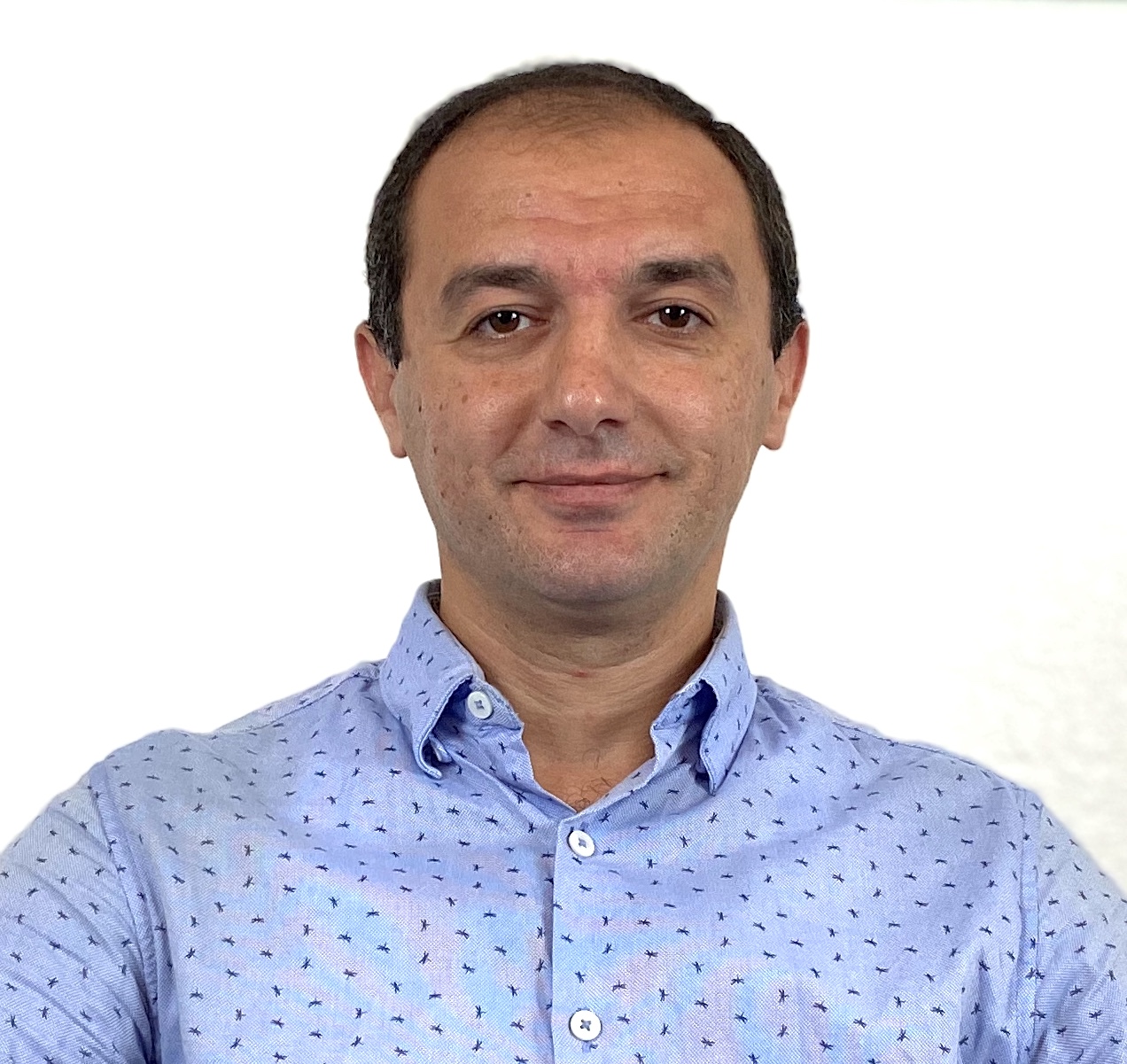 Dr. Mkhitar Hobosyan is currently a lecturer in the Department of Physics and Astronomy where he teaches introductory and upper level physics courses. Dr. Hobosyan moved from Armenia to the US in 2011 to pursue a physics degree and has been using Open Educational Resources in his classes for the last few years. His areas of expertise include nano-energetic materials, thermodynamics, nanostructured materials processing and characterization, and next generation rechargeable batteries. 
Project and Experience
Dr. Hobosyan completely redesigned his Physics for Scientists and Engineers I course to use an OpenStax textbook which included PowerPoint slides, in-class assignments, homework, and exams. He enjoyed the opportunity he had with the OpenStax book to creatively use and modify the available material to suit the needs of his course. In his opinion, the pre-designed ancillary materials he gets from commercial textbook publishers are often too difficult or impossible to modify. When redesigning his physics course to use open resources, he did not run into those limitations with the OpenStax ancillary resources–he had ample opportunities to modify the course and its materials as he liked.
Student Feedback
Dr. Hobosyan's students were glad and appreciative when they saw that they would not have to purchase materials for the course. They were especially delighted to receive the PowerPoint slides that came with the open textbook. In fact, many students commented in the course feedback that the PowerPoint slides and lectures were sufficient information to succeed in the class. Dr. Hobosyan pointed out that the high quality of the PowerPoint slides speaks to the high quality of the open textbook itself.
Reflections
Dr. Hobosyan recognizes that there are great OER materials and textbooks that can be used to design a course and that allow faculty the freedom to modify the extra teaching materials for their course. He knows the students benefit greatly from the work put into adopting an OER textbook and its materials, and he thinks the efforts are well worth it.

In closing, Dr. Hobosyan points out that while traditional textbooks in their 9th or 12th editions are highly polished and have excellent accompanying teaching materials, they come at an exceptionally high cost to students. OER materials have been improved over the last few years, so he asks faculty to please give these materials a chance. They may be surprised at the quality of the resources and the freedom one has to modify them for their course.
Dr. Hobosyan Contact Information