Dr. Marla Perez Lugo
---
About Dr. Marla Perez Lugo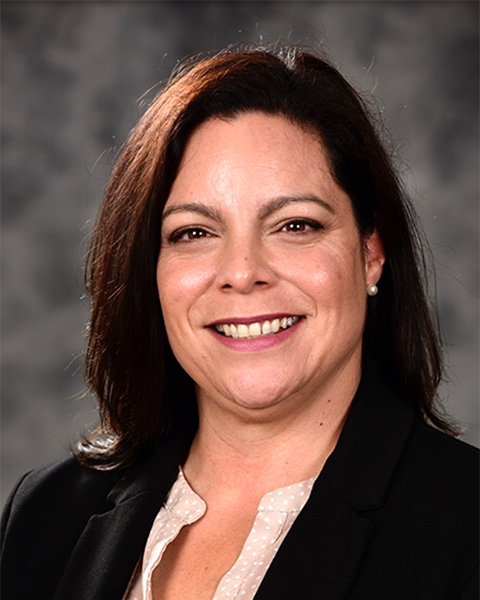 Dr. Perez Lugo is an environmental sociologist ascribed to the UTRGV's Department of Sociology where she teaches courses related to environmental issues and disaster studies. She obtained her Ph.D. from Rutgers, The State University of New Jersey in 2003. Her areas of interest are vulnerability to natural hazards and the management of critical infrastructure such as electrical systems. Dr. Perez-Lugo's work has been widely published in disciplinary and interdisciplinary journals like Organizations and the Environment, Professional Geographer, Sociological Inquiry, and in several edited volumes on areas related to energy democracy and vulnerability.
Course Redesign Project and Experience
Dr. Perez Lugo redesigned her Introduction to Sociology course to use the OpenStax Introduction to Sociology 3e open-source textbook. She also utilized YouTube videos and streaming movies available through the university library's databases to discuss sociological themes such as research methods, sociological theory, gender, groups and organizations, among other topics. She felt lucky that there were so many open-source materials related to sociological themes and issues she could use in her course. Her students were surprised by the no-cost designation and responded very positively to the news. Overall, Dr. Perez Lugo felt a sense of academic and personal satisfaction once she found all the materials she wanted to intertwine into her newly designed course.
Dr. Perez Lugo Contact Information