Sustainability Staff Guides
---
Sustainable habits don't have to end at home! As UTRGV staff, you can contribute to the mission of the university by conducting your work in a way that is as sustainable as possible, both as a conservation measure and to serve as a model for student employees. Below are some guides we have developed to help, as well as links to other training opportunities.
Check out below how you can develop sustainable habits for the office and also plan events sustainably. Save some cash and your gas and check out the UTRGV Transportation guide that helps you get around campus using the transportation services that UTRGV offers. You can also learn about how UTRGV contributes to sustainability through sustainable dining. 
In addition to these guides, A "Sustainability Leadership" module is included in HR's Supervisor Excellence Series each semester. "UTRGV Sustainable Development Leader - Overview of the principles of sustainability through the continuing existence of a healthy, safe and environmentally sustainable campus that enhances individual health, community well-being, and positive teaching/learning experiences, while maximizing efficiencies to enact change on our campus and the region."
If you or your department is interested in department-wide training, contact us at sustainability@utrgv.edu to request training for your department! We are here to assist all administrative and academic departments align with strategic planning and assessment.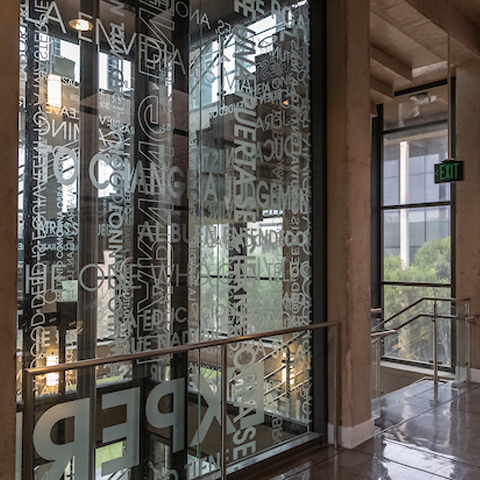 Sustainable Habits for the office
Having the best dorm life experience begins with the small things. And when it comes to sustainability, it's all about the small things. What is a "sustainable" university anyway? Sustainability means a long term quality of life. We want the best quality of life for you, your fellow students, the university as a whole, and our community. And to get there, we have to start with the details.
Read More
 View Guide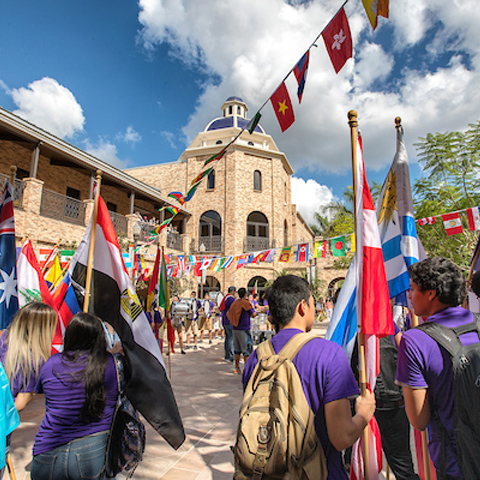 event planning the sustainable way
Computer labs provide access to digital tools that are a vital part of the U.N. Goal of Quality Education. Like our sustainable classrooms and offices, computer labs' operations reflect the UT System's commitment to sustainable development and the mission of UTRGV as stated in the Strategic Plan.
Read More
View Guide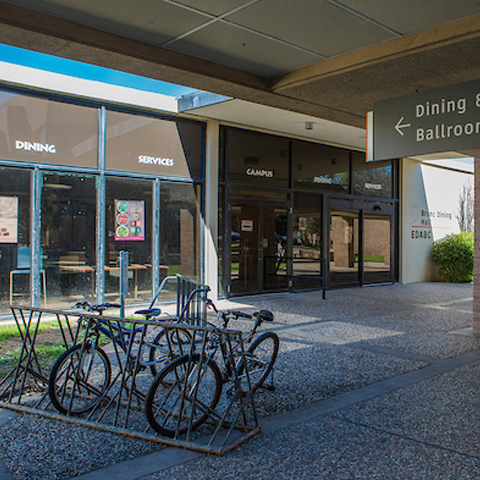 Sustainable Dining at UTRGV
Sodexo is the dining services contractor of UTRGV. Sodexo reinforces its position as one of the most sustainable companies in the world by earning Gold Class distinction in RobecoSAM's annual "Sustainability Yearbook 2018". For the eleventh consecutive year, Sodexo was ranked as the top-scoring company in its sector for its excellent sustainability performance, scoring 78% compared to an industry average of 39%. Additionally, Sodexo has maintained its ranking as the top-rated company in its industry in the Dow Jones Sustainability Index (DJSI) for the 14th consecutive year.
Read More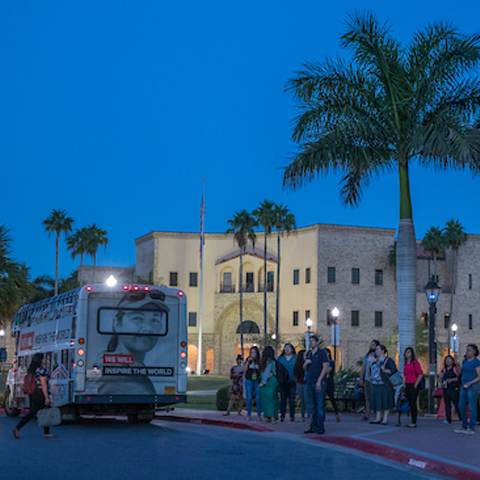 Save some Cash and your Gas: Transportation Guide
Parking & Transportation Services operates the Vaquero Express bus service on the Brownsville and Edinburg campuses through the Vaquero Express public transportation system. In addition, Vaquero Express routes connect those campuses with Harlingen and Weslaco, and serve the Visual Arts Building in Edinburg, the McAllen Teaching Site, and Rio Grande City (via Valley Metro's Green Line at STC). All routes operated by the University are FREE to use and open to the general public.
Read More