Sustainability Faculty Guides
---
Faculty at UTRGV have the opportunity to introduce students to sustainable development concepts within their respective field. Lecturers, professors, and teaching assistants can set the tone of sustainability for the classroom that will leave a lasting impression on students and help UTRGV become a sustainable campus. Check out below how you can have a sustainable classroom, a sustainable office, and plan events sustainably. Save some cash and your gas and check out the UTRGV Transportation guide that helps you get around campus using the transportation services that UTRGV offers. You can also learn about how UTRGV contributes to sustainability through sustainable dining.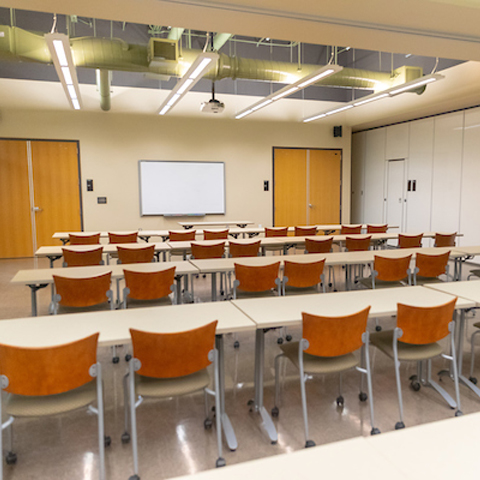 Sustainable Classrooms
Every UTRGV classroom can be a sustainable classroom by making better choices, learning about sustainability in your field of study, and infusing sustainability concepts into your curriculums. Check out our guide below to find out how. 
 View Guide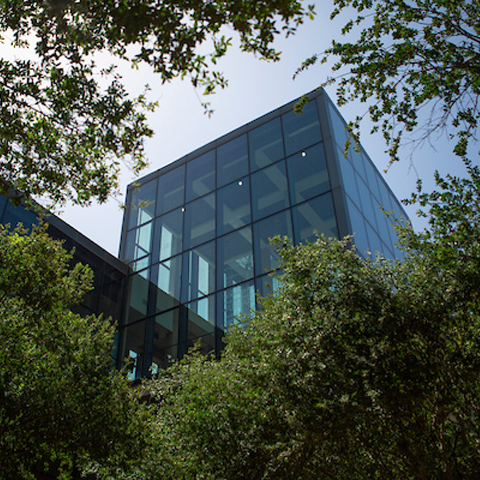 Guide for a Sustainable Office
Every department and office at UTRGV is either directly working towards a U.N. Sustainable Development goal, or indirectly contributing to students' success by putting goals like Responsible Consumption and Strong Institutions into practice. Help UTRGV uphold its commitment to sustainability!
 Read More
 View Guide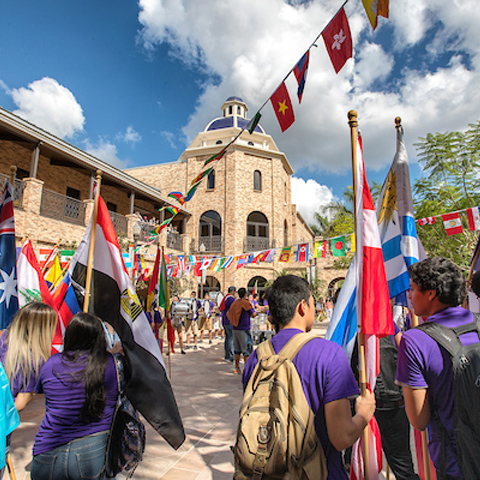 event planning the sustainable way
As the event's organizer, you are in the unique position to consider purchasing, waste, and more. You can make sure your event makes only positive impacts!
Read More
View Guide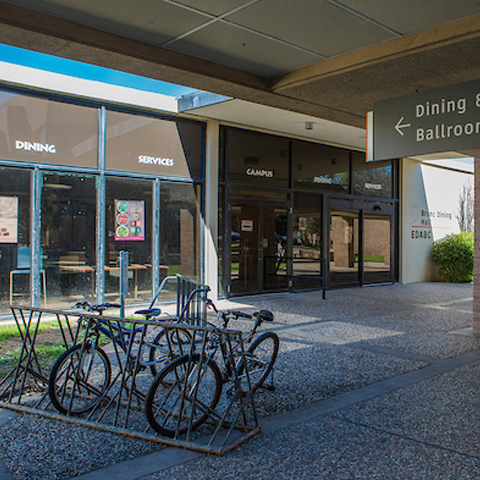 Sustainable Dining at UTRGV
Sodexo is the dining services contractor of UTRGV. Sodexo reinforces its position as one of the most sustainable companies in the world by earning Gold Class distinction in RobecoSAM's annual "Sustainability Yearbook 2018". For the eleventh consecutive year, Sodexo was ranked as the top-scoring company in its sector for its excellent sustainability performance, scoring 78% compared to an industry average of 39%. Additionally, Sodexo has maintained its ranking as the top-rated company in its industry in the Dow Jones Sustainability Index (DJSI) for the 14th consecutive year.
Read More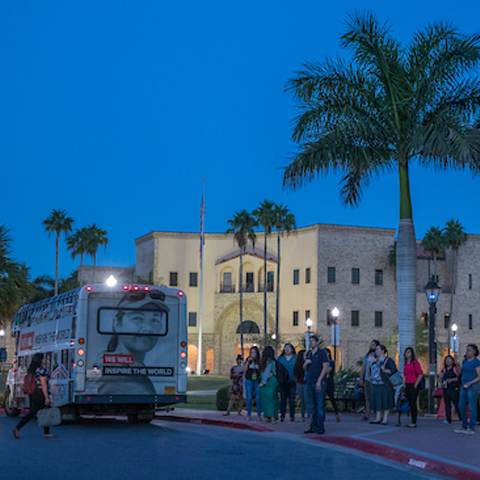 Save some Cash and your Gas: Transportation Guide
Parking & Transportation Services operates the Vaquero Express bus service on the Brownsville and Edinburg campuses through the Vaquero Express public transportation system. In addition, Vaquero Express routes connect those campuses with Harlingen and Weslaco, and serve the Visual Arts Building in Edinburg, the McAllen Teaching Site, and Rio Grande City (via Valley Metro's Green Line at STC). All routes operated by the University are FREE to use and open to the general public.
Read More