Spring 2019 Sustainability Fellowship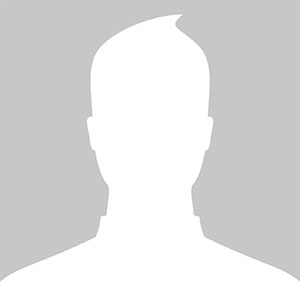 Sustainability Fellows Shreya Udawant, Jeffrey Gomez and Mauricio Pena, and research advisers Dr. Mirayda Torres-Avila and Forrest Sparks, led the imitative by conducted research and provided on-campus solutions with university stakeholders. A Human-Centered Design approach was used to gain a greater context of cultural and behavioral components that surround the issue.
---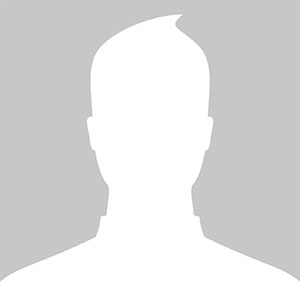 2019 Green House Gas Emissions Inventory
Sustainability Fellow Diego Lopez worked with UTRGV's Facilities and Operations team to collect data and help calculate the amount of greenhouse gases (GHG) that the university produces in day-to-day operations, as well as by students and faculty that commute and travel on behalf of the university. 
---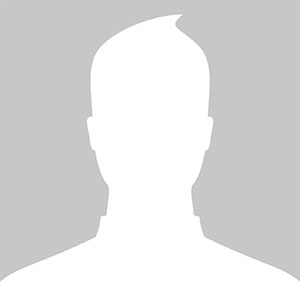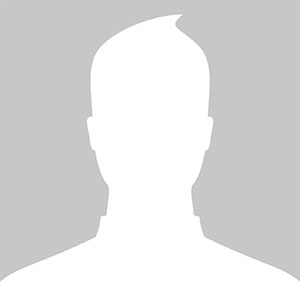 Identifying Sustainability in the Curriculum
Sustainability Fellows Yessenia Rodriguez, Yessica Rodriguez, Perla Melendez, Diana Lara contributed to the academic portion of AASHE STARS.