Campus Food Insecurity Research
Combating Food Insecurity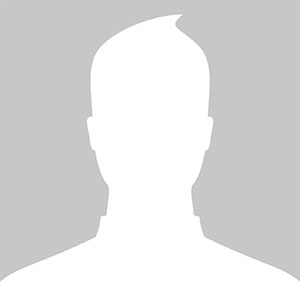 Sustainability Fellows: Jeffrey Aquino-Gomez, Shreya Udawant, Mauricio Pena
High rates of student food insecurity have been identified on many college campuses around the United States. Food insecurity is defined as the disruption of food intake or eating patterns because of a lack of money and other resources. However, beyond this definition, there are human behavior and environmental factors that add further complexity to the issue.
The United Nations Sustainable Development Goals challenge the world to fortify food systems and end hunger by ensuring sufficient access to nutritious foods. Due to the prevalence of household food insecurity within the Rio Grande Valley, The University of Texas Rio Grande Valley administrative leadership wanted to begin tracking rates of food insecurity as well as find local solutions to address it on campus.
Sustainability Fellows Shreya Udawant, Jeffrey Gomez and Mauricio Pena, and research advisers Dr. Mirayda Torres-Avila and Forrest Sparks, led the imitative by conducted research and provided on-campus solutions with university stakeholders. A Human-Centered Design approach was used to gain a greater context of cultural and behavioral components that surround the issue.
Project Outcomes
Based on the research findings, The Office of Professional Education and Workforce Development with support of the Office for Sustainability is partnering with Baptist Student Ministries Global Blends restaurant to provide healthy meals and produce bags for students. Part of the produce used will be sourced by local farms and the prices will be on a "pay what you can basis." Find more information about the Sustainable Food Initiative here.
Sources:  
https://hope4college.com/wp-content/uploads/2020/02/2019_RealCollege_Survey_Report.pdf