Fall 2019 Sustainability Fellowship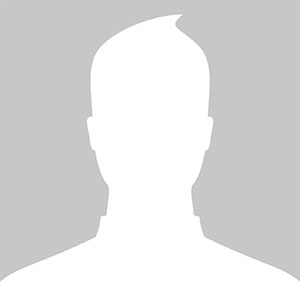 Renewable Energy Transition Research 
Driven to meet the Sustainable Development goals, The University of Texas Rio Grande Valley is preparing to make the necessary steps to begin transitioning to green energy opportunities. Sustainability Fellows Diego Alonso, Jaafar Mouhamad, and Rene Galvan have been selected to conduct research and feasibility studies into implementing various renewable energy initiatives on campus. 
Sustainability Fellows Omar Vazquez Perez and Zachary Johnson have been selected to conduct waste audits to identify the amount of waste currently going to the landfills and various opportunities to create diversion strategies.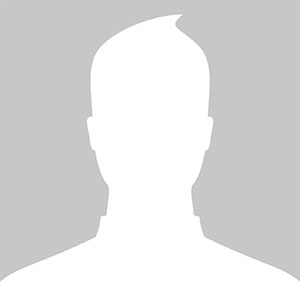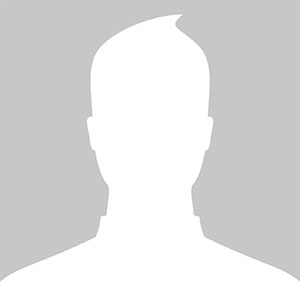 Sustainability Journalism and Marketing
 With the multitude of sustainable initiatives taking place at the University of Texas Rio Grande Valley, Sustainability Fellows Nubia Reyna and Nallely Salazar have been selected to document, highlight, and share the sustainability achievements of our campus community with the Rio Grande Valley and beyond.