Spirit Week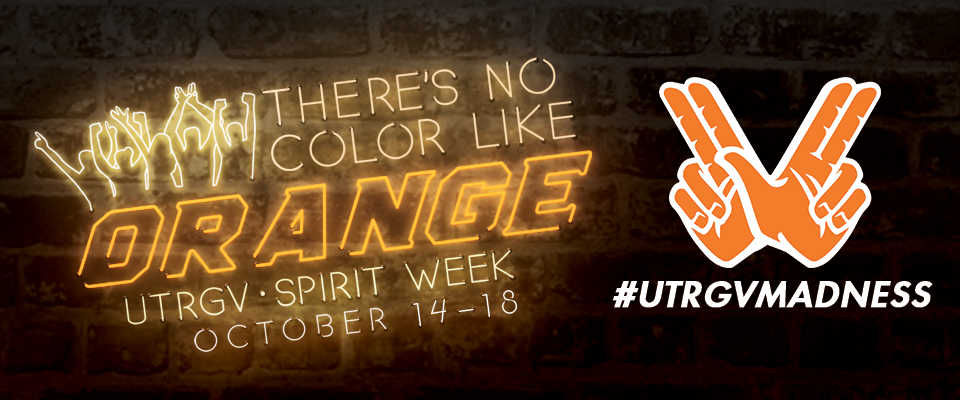 The time to showcase your Vaquero spirit and school pride is here!
Join the Campus Activities Board and The Herd as they lead you through a week full of activities and celebrations in spirit, pride and tradition. 
Spirit Week is celebrated every October in honor of all Vaqueros and student athletes, to ignite school pride and paint the university ORANGE!