Program Overview
The Master's degree in Teacher Leadership is designed to prepare teachers as instructional leaders, coaches, and mentors based upon national professional standards. Graduates diversify and extend their leadership skills and professional brand, allowing them to market themselves as highly effective teachers who have demonstrated the ability to facilitate positive instructional effectiveness on their campus and cultivate a positive school climate.
Accelerated Online Programs:
Possible Career Options
The Master's degree in Teacher Leadership provides rewarding pathways for developing teachers' careers and thereby enhances teacher retention that is critical in the RGV region.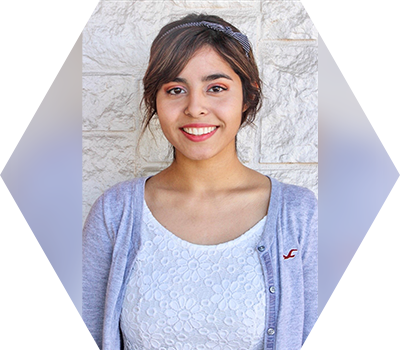 I choose to attend UTRGV because it offered me an incredible academic opportunity and financial support while still being close to home and my family. The UTRGV campus is designed so beautifully with strong Hispanic culture and supporting, motivating, and caring staff.