Broader Impacts/Outreach
Beyond catalyzing the institutional research transformation (i.e. publications, patents, industry projects, student internships), PREM will also provide opportunities to develop research and education infrastructure synergistically under a well-proven plan to integrate diversity.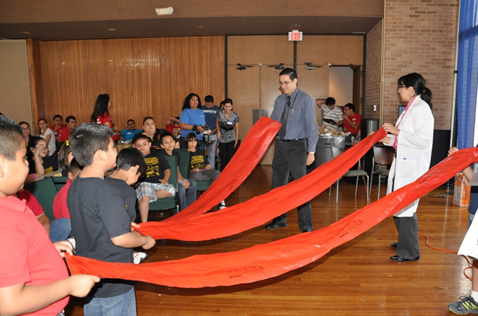 Broader Impacts: Educational Goals
To attract, recruit, and increase the number of underrepresented materials scientists and engineers.
To develop in students strong analytical skills, creativity/innovation, teamwork, leadership, and work ethics to become the visionaries/entrepreneurs of the materials science workforce. Modules in entrepreneurship as well as in entrepreneurial finance and venture capital will be developed to provide students with fundamental knowledge to fuel their entrepreneurial spirit. Students will learn to effectively communicate knowledge/ideas to better prepare for academia, industrial, government and/or start-up development (venture capital process/fundraising).
To raise awareness of materials science careers as a route to meet technological and societal challenges.
Continue the successful exchange of faculty-students between UMN/UTRGV.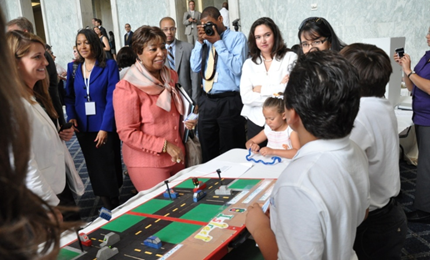 Broader Impacts: Outreach Goals
To expand the knowledge and understanding of the technical projects into devices and systems to develop applications that will benefit society.
To raise STEM awareness in K-12 students through summer research programs such as Upward Bound, GearUp and TexPrep programs, and by presenting "magic-science shows" to K-12 students.
To raise awareness of innovation and creative thinking among K-12 teachers.
To promote UTRGV's research and teaching excellence as well as community infrastructure, to promote long term growth and sustainability, by enhancing its ability to compete for further external funding.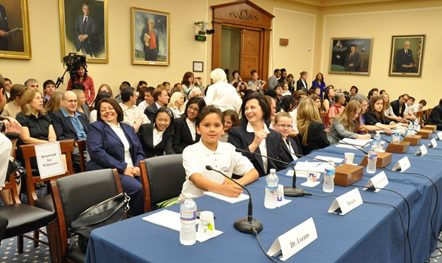 Education and Outreach at UMN:
Three or more UTRGV UG students will participate in the summer REU program at UMN each year.
UTRGV graduate students will also travel to UMN either through the faculty-student program or short stays for materials characterization.
A joint annual symposium will be developed with the site alternating between campuses. Students will give poster/oral presentations.
UMN will continue to invite UTRGV faculty and students to their Annual Meetings of their large Industrial Consortium, IPRIME.
UMN will also sponsor one teacher per year from UTRGV's district through the MRSEC's RET program.