Blackboard Ultra
---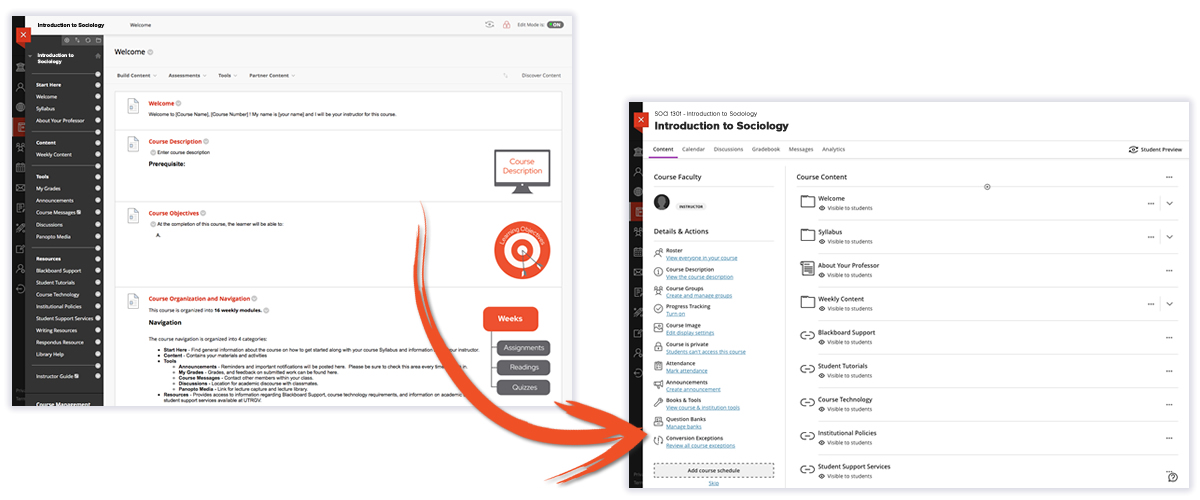 Blackboard Learn is the Learning Management System (LMS) used by The University of Texas Rio Grande Valley faculty, staff, teaching assistants, and students. As a result, Blackboard Learn continues to be an important platform to facilitate the delivery of teaching and learning online and hybrid courses.
On Saturday, August 20, 2022, Blackboard Learn will be upgraded to the modernized Blackboard Ultra Experience! Blackboard Ultra provides faculty and students a simple, intuitive, and streamlined course experience.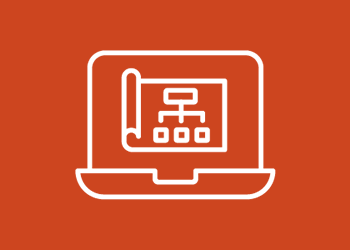 The major change to Blackboard Learn is a new landing page that allows students and instructors to more easily access important course information, including Learning Materials, Grades, Messages, Calendars, and relevant links arranged in the Activity Stream.
Training materials—including tip sheets, instructional videos, and live training opportunities—are now available.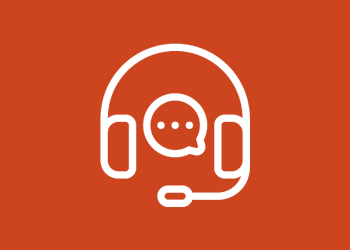 The COLTT Help Desk is available 24/7. Call (956) 665-5327 or submit a case at utrgv.edu/coltthelp. In addition, you can also review FAQs for more information.
Frequently Asked Questions