Biology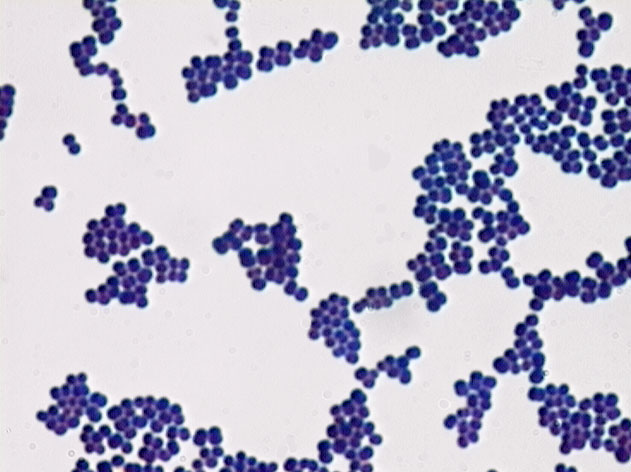 Positive Staining (10th)
Just like microbiologists, students will stain microorganisms such as bacteria and fungi to identify and characterize them. Positive staining is characterized by the use of a positively-charged basic dye, such as methylene blue
Gram-Staining (11th)
Gram-Staining allows microbiologists to differentiate gram-positive and gram-negative bacteria. Students will perform gram-staining, and categorize a diverse array of bacteria according to their morphology and cell-wall constituents.
Antibiotic Resistance (12th)
Antibiotic resistance is a current major health crisis. Students will carry out Kirby-Bauer assays to identify antibiotic resistant bacterial strains and will be introduced to the causes and viable solutions to this issue.
The Case of the Crown Jewels (12th)
Students will be transported to the headquarters of NCIS and will determine what suspect can be placed at a hypothetical crime scene using DNA fingerprinting analysis. Students will collect DNA from the crime scene and two different suspects, and then analyze the samples using restriction enzymes and gel electrophoresis. Students will assess the resulting pattern of DNA bands on the electrophoresis gel and determine what suspect was involved in the crime scene.