Biology
Making a Terrarium (4th)
Students will build four different terrariums to identify the abiotic and biotic components of four different habitats: desert, forest, pond, or grassland. Students will become familiar with the use of basic lab equipment to support their observations and will acquire a deeper knowledge of basic ecology.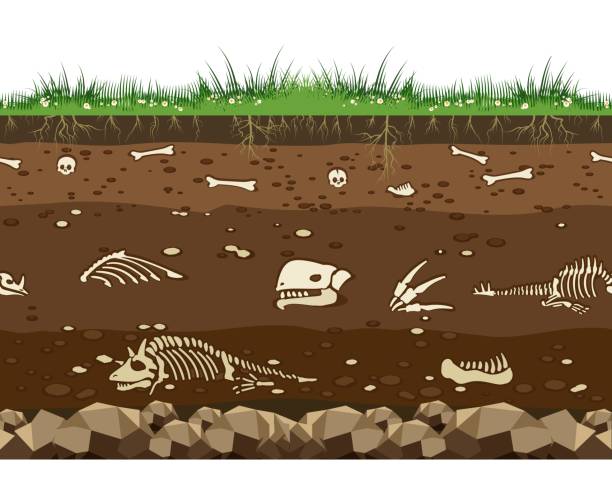 Formation of Fossil Fuels (5th)
Students will prepare a model of the sediment layers involved in the formation of coal, and experiment how pressure is involved in this process. Students will learn about the usefulness of these natural resources and the viability of fossil fuels as an energy source.