Todos A Comer Book Presentation
Former UTPA Professor Offers Bilingual Culturally Relevant Children's Book
Dr. Ma. Alma González Pérez, former University of Texas Pan American Professor of Bilingual Education, presents an easy-to use, visually pleasing, culturally relevant ABC book to reinforce letter and sound recognition in her latest book, ¡TODOS A COMER! – A MEXICAN FOOD ALPHABET BOOK.
This alphabet book on Mexican foods will help children learn more about the ingredients and procedures of preparing the many delicious meals. Its purpose is twofold: to build background about Mexican food and to provide further discussion or extension of learning. It may be used as a read-aloud or for shared reading in the early grades as well as for paired or independent reading.
Each letter description is followed by a question which may be used to solicit a response and further discussion. This book may be also used as a reference source on Mexican food for special teaching units on culture as well as for holidays like national Hispanic Heritage month, Día de los Niños, and Cinco de Mayo celebrations.
Dr. Pérez states, "This is a classroom text and resource for the classroom with a culturally regional focus aimed at addressing the needs of Hispanic children in the United States. These children are losing so much of their culture because of the English-only curriculum they are exposed to in this country. Instead, these children need to be made proud of their culture and their identity. It is our goal that this book will be of interest and use for bilingual/dual language and early childhood programs."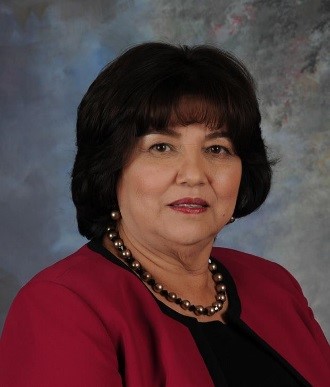 Dr. Pérez is a former bilingual education professor and director for the University of Texas Pan American Starr County campus, poet and writer. She writes Spanish poetry, children's bilingual and local south Texas history books as well as teacher training material. She is a lifelong resident of the Texas Rio Grande Valley border area and is a proud mother of three daughters.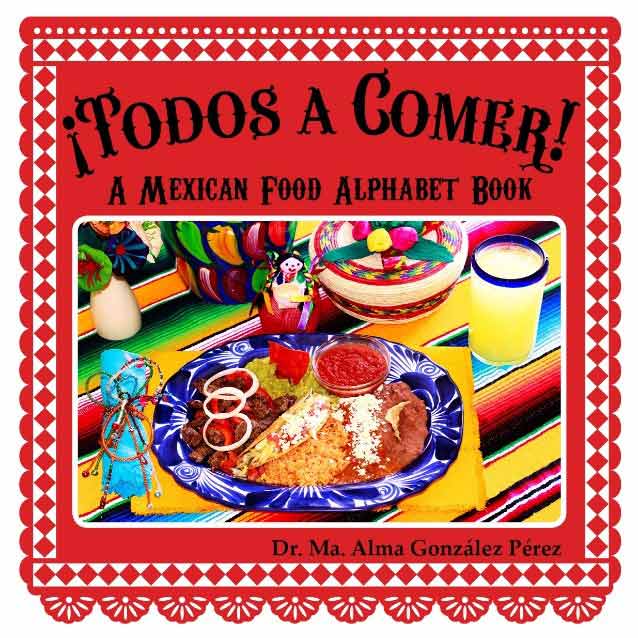 ¡TODOS A COMER! A MEXICAN FOOD ALPHABET BOOK By Dr. Ma. Alma González Pérez. ISBN: 978-0-9822422-2-3. 36 Pages for $7.99. Now Available!