UTRGV Research Centers of Excellence
The UTRGV Research Centers of Excellence are designed to focus on issues of pressing local and global concern … like diabetes, environmental sustainability, and competitive and emerging technologies. Here's an added value: Private gifts of $25,000 or more from a single source made toward any of our Research Centers may qualify for a match through the UT System Research Incentive Program for Comprehensive Universities (UTrip-CU).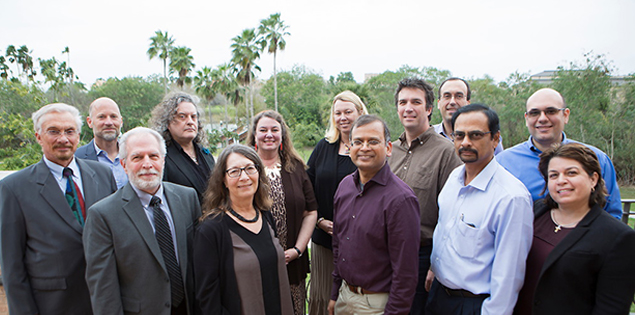 South Texas Diabetes and Obesity Institute (STDOI)
The South Texas Diabetes and Obesity Institute (STDOI) complements UTRGV's School of Medicine to advance medical research, develop better treatments and, ultimately, improve the health of residents in South Texas and beyond. Targeting the prevalence of diabetes and obesity in the region, the STDOI is led by Dr. Sarah Williams-Blangero, a renowned genetics and infectious diseases specialist, and her acclaimed 22-member research team.
---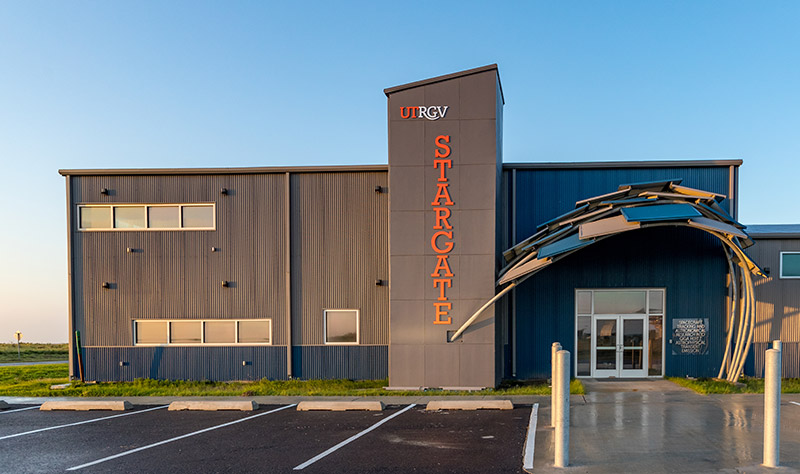 STARGATE
STARGATE – Spacecraft Tracking and Astronomical Research into Giga-hertz Astrophysical Transient Emission – is a public-private partnership between the Center for Advanced Radio Astronomy (CARA) on the Brownsville campus and Elon Musk's SpaceX. The research center is developing new radio frequency-based technologies for academic and commercial applications.
---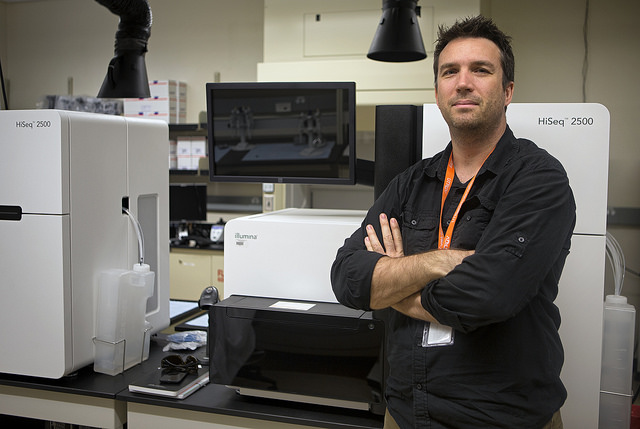 Center for Advanced Manufacturing
The Center for Advanced Manufacturing concentrates on improving manufacturing processes and streamlining production of goods and services on both sides of the border, and on giving the region a competitive advantage and opportunities for sustainable economic prosperity.
---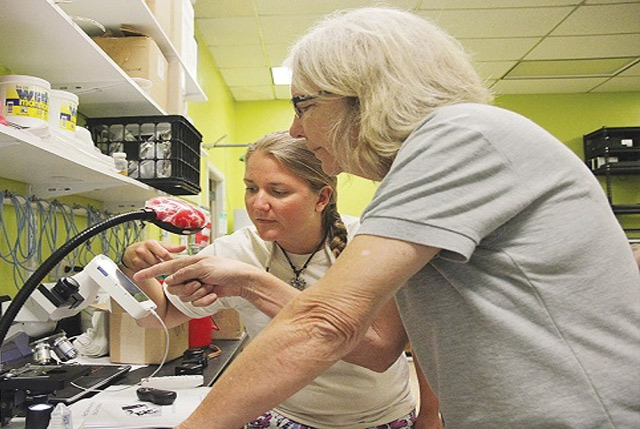 South Texas Coastal Research Center
The South Texas Coastal Research Center supports research focused on the sustainability of the shoreline, management of marine-based food sources, environmental and ecological ocean health, management of water resources (including wetlands), regional vulnerability to disasters and disaster mitigation, preparedness and response. Additionally, the center provides incomparable field-based education for aspiring scientists.