Psychiatric Mental Health Nurse Practitioner (Post Master's Certificate)
Psychiatric Mental Health Nurse Practitioner (Post Master's Certificate)
The Post Master's Certificate in Psychiatric Mental Health Nurse Practitioner is designed as a specialty within graduate nursing education to include programming that will assist a student to acquire advanced knowledge and clinical skills to provide best practice and comprehensive care to clients across the lifespan. The course work and practicum will focus on a range of mental health care needs of individuals and families whether in outpatient, inpatient or private practice settings. The foundation for advanced practice is focused on content included in core courses in physiology, pathophysiology, pharmacotherapeutics and health assessments.
*This program is offered 100% ONLINE
Prospective students are advised to inquire and confirm with his/her respective state board of nursing regarding the approval of the University of Texas Rio Grande Valley Psychiatric Mental Health Post Master's Certificate for licensure to practice within the state prior to applying to the program.  Currently, the University of Texas System does not enter into affiliation agreements with entities in the following states:  Massachusetts, California, Louisiana, Colorado, and Florida.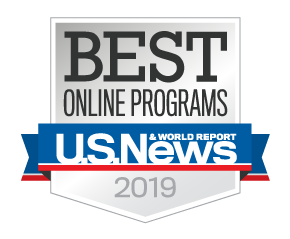 Ranked #78 for best Online Nursing Program by US News & World Reports.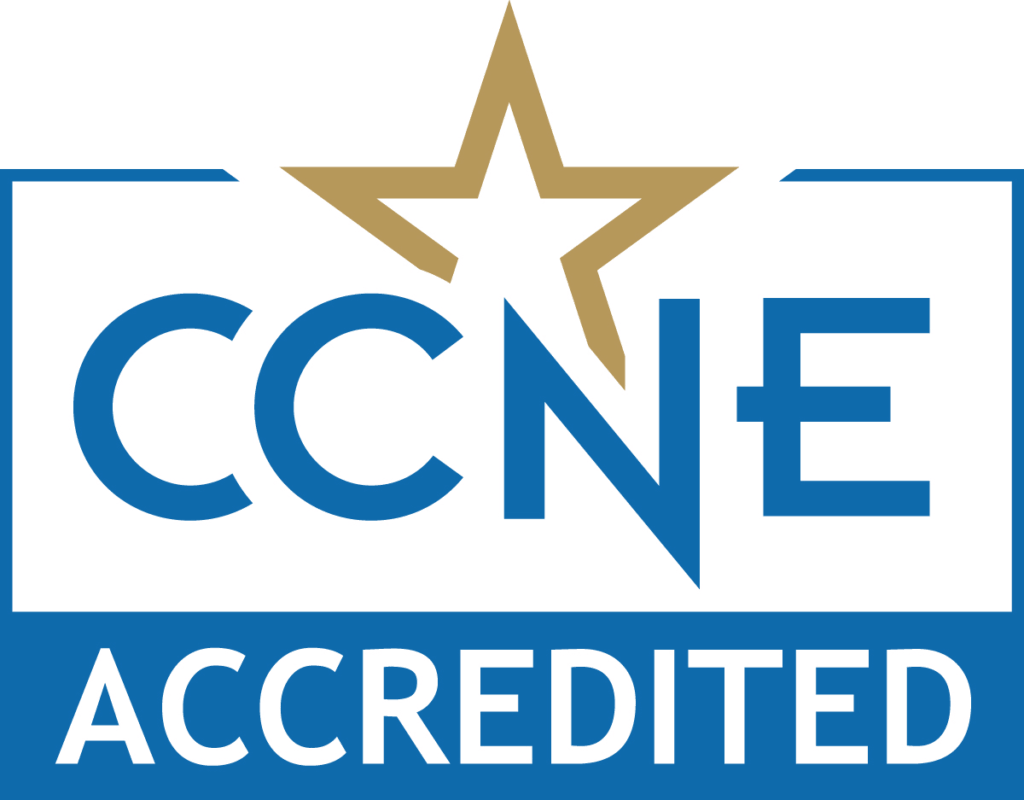 The Baccalaureate Degree in Nursing, Master's Degree in Nursing, and the Post-Graduate Psychiatric Mental Health Nurse Practitioner Certificate Programs at the University of Texas Rio Grande Valley are accredited by the Commission on Collegiate Nursing Education, One Dupont Circle, NW, Suite 530, Washington, DC 20036, 202-887-6791.
Admission Requirements
The Psychiatric Mental Health Nurse Practitioner Post Master's Certificate application for Summer 2022 admission will be open from August 15, 2021 and close on October 1, 2021. The application deadline is October 1, 2021.
Step #1: Submit a UTRGV Graduate Application at www.utrgv.edu/gradapply. The university application fee of $50 ($100 for International Applicants) can be paid online by credit card or electronic check (in the online application). All application fees are nonrefundable.
Step #2: Request your official transcripts to be sent electronically to gradapps@utrgv.edu or mailed to:
The University of Texas Rio Grande Valley
The Graduate College
Marialice Shary Shivers Bldg. 1.158
1201 W. University Drive
Edinburg, TX 78539-2999
*Please Note: If you are a graduate of UTPA, UTB, or UTRGV you do not need to request an official transcript to be sent to the Graduate College.
Review and submit all Program Requirements:
Master of Science in Nursing, or a
Master of Science in Nursing in Nurse Practitioner
Undergraduate GPA of at least 3.0
Official Transcripts from each institution attended (must be submitted directly to UTRGV)
Successful completion of graduate-level courses in physical assessment, pharmacotherapeutics, and pathophysiology.
Active unencumbered unexpired licensed as a Registered Nurse in your state of residence.
Cleared Criminal Background Check
Evidence of current immunizations required by the Texas Department of Health for students in health-related programs. Immunization Compliance Form
Students whose native  language is not English  or  who studied at a University outside the U.S.:
TOEFL or IELTS Language Proficiency Test with minimum scores: 550 on paper-based, 213 on computer based, or 79 on Internet-based for the TOEFL; 6.5 for the IELTS. TOEFL and IELTS scores are valid for 2 years. For additional information, visit the English Proficiency Exam section of our website.
Certified English translation of educational records.
International applicants are required to use the following credential evaluation services: Foreign Credential Service of America (FCSA) or World Education Services (WES). Applicants are required to select the course-by-course report option – general reports will not suffice.
Students in fully online programs are not eligible for I-20 or student visas.
Application Deadlines & Program Contact
To view a list of application deadlines and program contacts for our traditional programs, click here.
Tuition Estimate
Graduate
Resident
Non-Resident*
Hours
Fall or Spring
Summer Session (each)
Fall or Spring
Summer Session (each)
1
677.13
539.63
1,085.13
947.63
2
1,079.26
941.76
1,895.26
1,757.76
3
1,481.39
1,343.89
2,705.39
2,567.89
4
1,883.52
1,746.02
3,515.52
3,378.02
5
2,285.65
2,148.15
4,325.65
4,188.15
6
2,687.78
2,550.28
5,135.78
4,998.28
7
3,089.91
2,952.41
5,945.91
5,808.41
8
3,492.04
3,354.54
6,756.04
6,618.54
9
3,894.17
3,756.67
7,566.17
7,428.67
10
4,296.30
4,158.80
8,376.30
8,238.80
11
4,698.43
4,560.93
9,186.43
9,048.93
12
5,100.56
4,963.06
9,996.56
9,859.06
Fees included above:
University Services Fee - $38.10 per hour ($457.20 maximum)
Student Services Fee - $5.83 per hour ($69.96 maximum)
Intercollegiate Athletics Fee - $15.00 per hour ($180.00 maximum)
Recreation Fee ‐ $75 per Fall or Spring; $37.50 per summer term
Medical Services Fee ‐ $30 per Fall or Spring; $15 per summer term
Student Union Fee ‐ $30 per Fall or Spring; $15 per summer term
All resident tuition and mandatory fees shown above remain the same for hours over 20. Add $408 nonresident tuition for each hour over 20.
*Includes nonresident statutory tuition charges set by the Texas Higher Education Coordinating Board and subject to annual change.
Total does not include Lab and Supplemental Instruction Fees which vary by course.
Differential Tuition:
Additional tuition will be charged for upper division undergraduate and graduate courses in the following disciplines.
College or School
Courses
Rate
Robert C. Vackar College of Business & Entrepreneurship
All Disciplines
$30 per hour (up to $360)
College of Engineering & Computer Science
All Disciplines
$50 per hour (up to $600)
College of Health Professions
Communication Disorders
$20 per hour (up to $240)
Occupational Therapy
$20 per hour (up to $240)
Physician Assistant Studies
$25 per hour (up to $300)
School of Nursing
Nursing (undergraduate)
$30 per hour (up to $360)
Nursing (graduate)
$20 per hour (up to $240)
Repeated Hours Tuition:
$250 per hour is added for resident undergraduates attempting a class for the third and subsequent times.
Excessive Hours Tuition:
$100 per hour is added for resident undergraduates when the hours previously attempted exceed applicable limits.