Psychiatric Mental Health Nurse Practitioner (Post Master's Certificate)
Psychiatric Mental Health Nurse Practitioner (Post Master's Certificate)
The  Post Master's Certificate in Psychiatric Mental Health Nurse Practitioner is designed as a specialty within graduate nursing education to include programming that will assist a student to acquire advanced knowledge and clinical skills to provide best practice and comprehensive care to clients across the lifespan. The course work and practicum will focus on a range of mental health care needs of individuals and families whether in outpatient, inpatient or private practice settings. The foundation for advanced practice is focused on content included in core courses in physiology, pathophysiology, pharmacotherapeutics and health assessments.
*This program is offered 100% ONLINE
Prospective students are advised to inquire and confirm with his/her respective state board of nursing regarding the approval of the University of Texas Rio Grande Valley Psychiatric Mental Health Post Master's Certificate for licensure to practice within the state prior to applying to the program.  Currently, the University of Texas System does not enter into affiliation agreements with entities in the following states: Arizona, California, Colorado, Florida, Louisiana, Massachusetts, and Tennessee. Students residing in these states are not eligible for admission.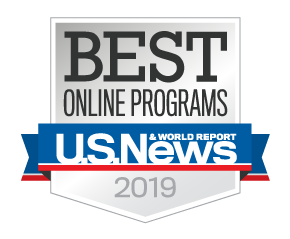 Ranked #78 for best Online Nursing Program by US News & World Reports.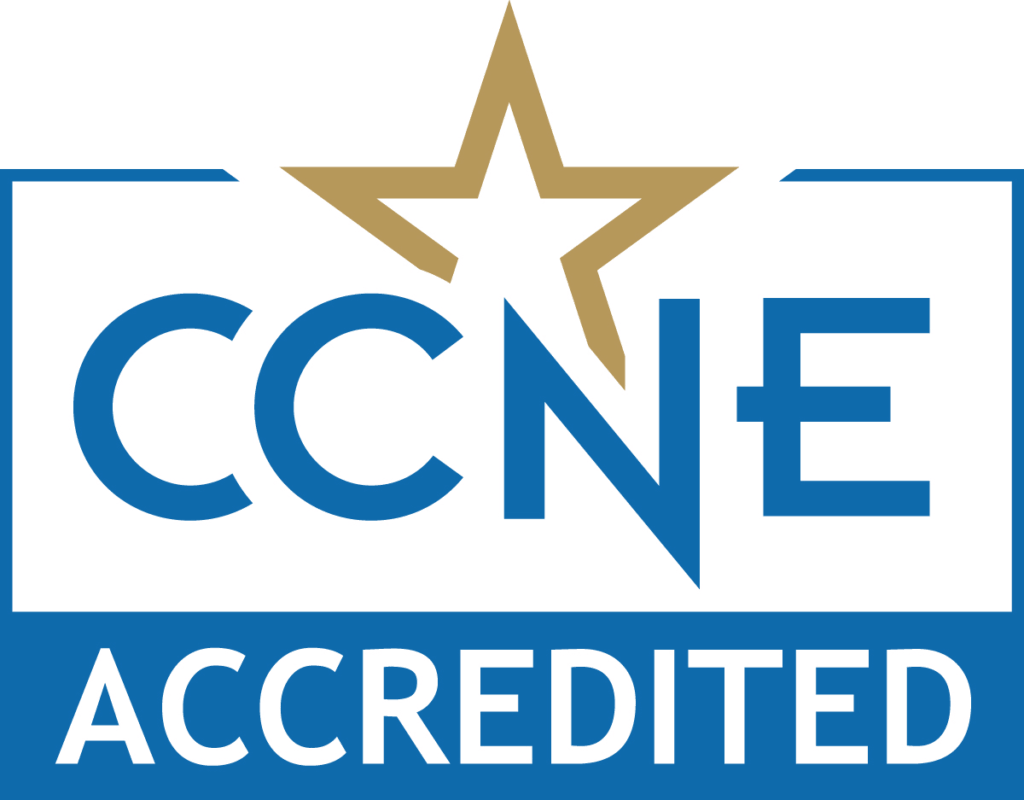 The Baccalaureate Degree in Nursing, Master's Degree in Nursing, and the Post-Graduate Psychiatric Mental Health Nurse Practitioner Certificate Programs at the University of Texas Rio Grande Valley are accredited by the Commission on Collegiate Nursing Education, One Dupont Circle, NW, Suite 530, Washington, DC 20036, 202-887-6791.
Admission Requirements & Courses
Domestic ONLY
Step #1: Submit a UTRGV Graduate Application at www.utrgv.edu/gradapply. The university application fee of $50 ($100 for International Applicants) can be paid online by credit card or electronic check (in the online application). All application fees are nonrefundable.
Step #2: Request your official transcripts to be sent electronically to gradapps@utrgv.edu or mailed to:
The University of Texas Rio Grande Valley
Graduate Admissions
Marialice Shary Shivers Bldg. 1.102
1201 W. University Drive
Edinburg, TX 78539-2999
*Please Note: If you are a graduate of UTPA, UTB, or UTRGV you do not need to request an official transcript to be sent to the Graduate College.
Step #3: Admission Requirements & Courses
Click here to view the program's admission requirements and courses from the current graduate catalog.
Additional requirements for domestic applicants who attended foreign universities:
Additional requirements for international applicants:
Students in fully online programs are not eligible for I-20 or student visas.
Application Deadlines & Program Contact
To view a list of application deadlines and program contacts for our traditional programs, click here.
Tuition and Fees Estimate