UTRGV and The Community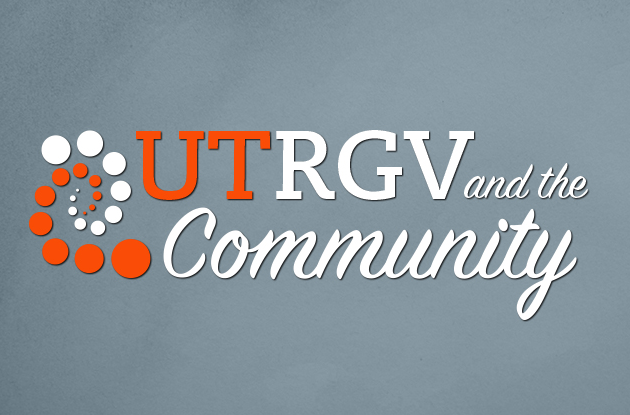 The University of Texas Rio Grande Valley creates collaborative partnerships that not only enhance the academic and research mission of the University but also build our communities and improve the Valley's quality of life. UTRGV and The Community is the portal where anyone may explore and discover the many ways the university serves & learns in the community.
This portal of community engagement activity provides both the campus and external community the opportunity to learn about what UTRGV and the community are working on together. Whether you're a faculty member looking to collaborate with colleagues, a community member looking for an opportunity to work with UTRGV faculty and students on service projects, an entrepreneur looking for help with your business plan, a family wanting to attend a cultural event, a researcher interested in community-based research opportunities, or other opportunities for community engagement, you will find it here.