News
The Newsroom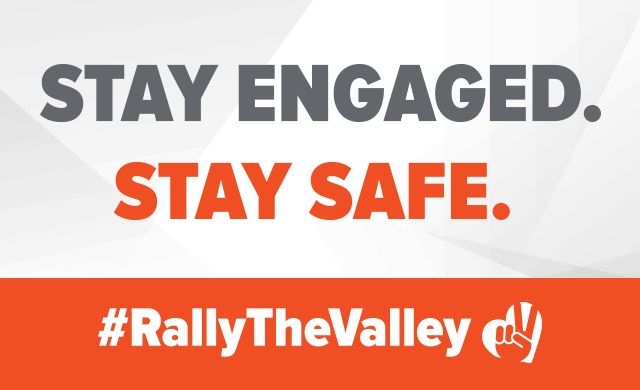 #RallytheValley
04.14.2020
How do Vaqueros react when uncertainty sets in? They rally together — even at a distance. We're meeting this moment for our community and each other. This is UTRGV at its best.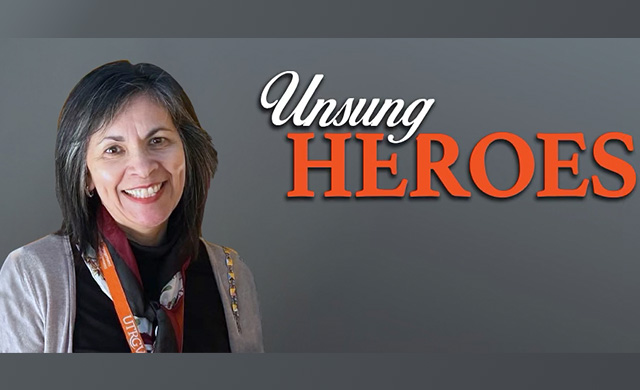 Meet Dora Sallie Maldonado, a UTRGV Unsung Hero
07.29.2020
Dora Sallie Maldonado has worked with UTRGV for five years. She wants to be able to ensure the successful education of the many students she sees as they move through her department – echoing the experiences of her own children at UTRGV.
Community
Community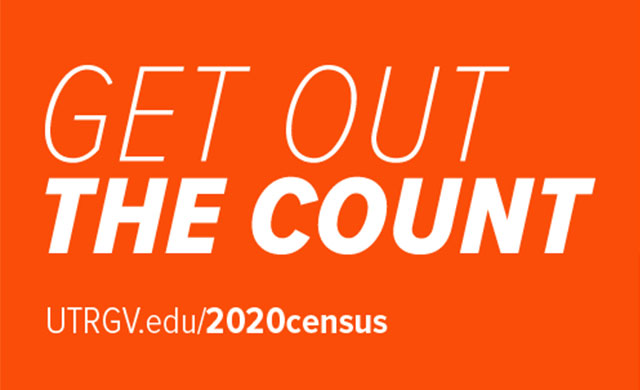 2020 Census
Take action today! Learn more about the significant impact that the 2020 US Census has on the university and our surrounding communities.