News
The Newsroom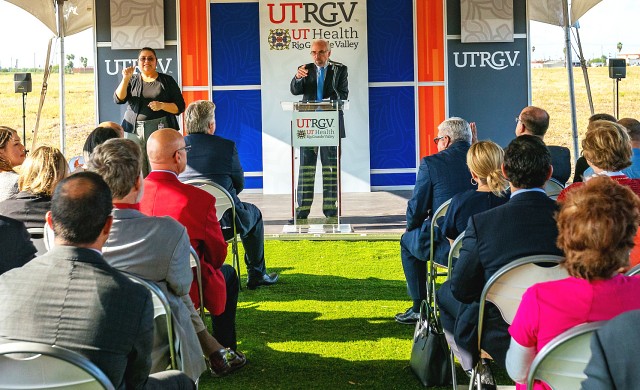 UTRGV breaks ground on Institute for Neuroscience in Harlingen
11.06.2019
UTRGV President Guy Bailey and Dr. John Krouse, executive vice president for Health Affairs and dean of the UTRGV School of Medicine, on Nov. 6 led a groundbreaking ceremony for the new UTRGV Institute for Neuroscience, a $30 million, world-class clinical and research site within the School of Medicine.
City of McAllen presents $1M to help support UTRGV School of Medicine's cancer immunology program
11.15.2019
The City of McAllen continued its support of The UTRGV School of Medicine with the presentation of a check for $1 million, 11 a.m. Friday, Nov. 15, in the UTRGV Biomedical Research Building, 5300 N. L Street at the corner of Jackson and Dove in McAllen.
Community
Community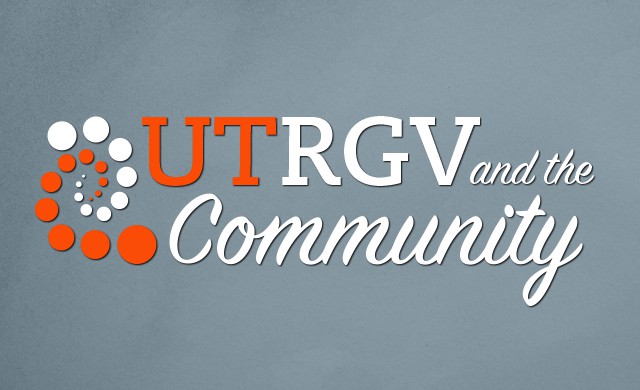 UTRGV and the Community
Welcome to the portal where students, faculty, staff, and the community may explore the many ways UTRGV serves and learns with the community. Begin your discovery now.