News
The Newsroom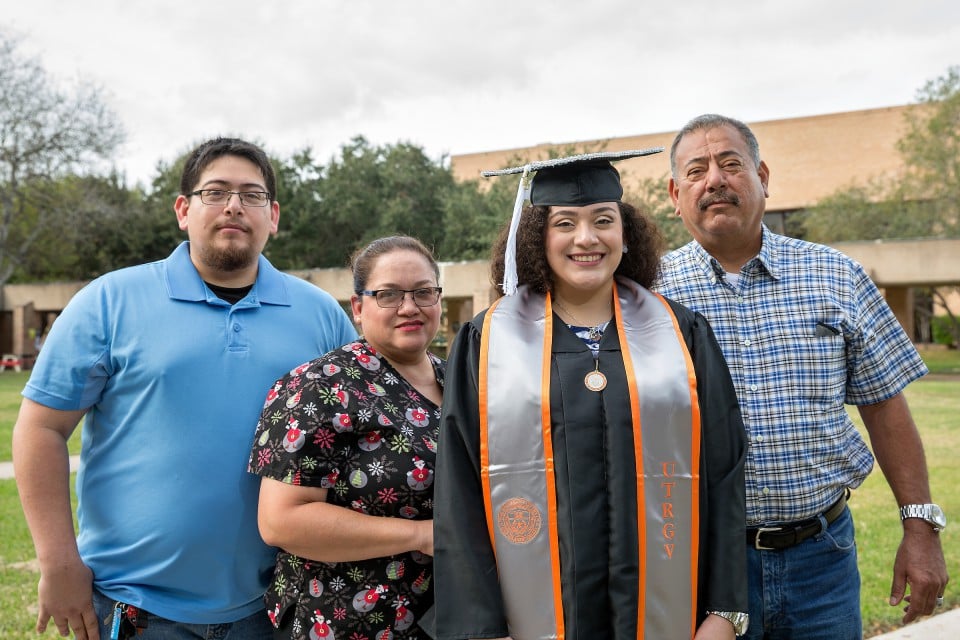 Family thanks UTRGV mass communication graduate for not giving up
12.12.2018
Families almost universally dream of seeing their college student walk across the stage in a cap and gown, big, bright smiles in place. That's when they know – the ups and downs of getting there were all worthwhile.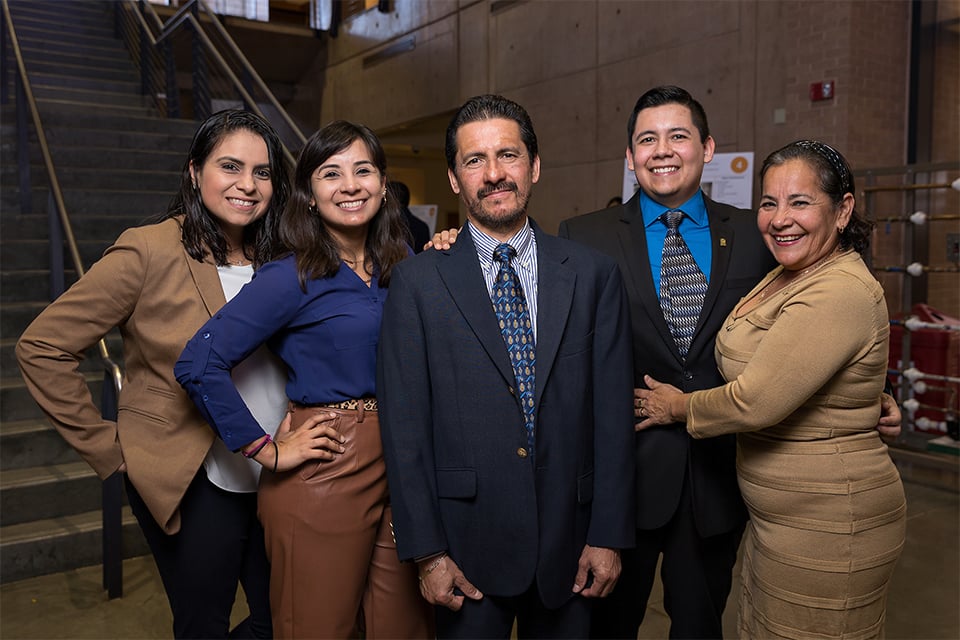 Master's student graduates with support from family
12.13.2018
Francisco Rafael Torres Diaz is no stranger to facing challenges. "He has surpassed all our expectations," said his mother, Maria del Carmen Diaz Barrios. "His character – he is very entrepreneurial, and everything he sets his mind to, he accomplishes. The ultimate challenge was himself, and he overcame it."
Community
Community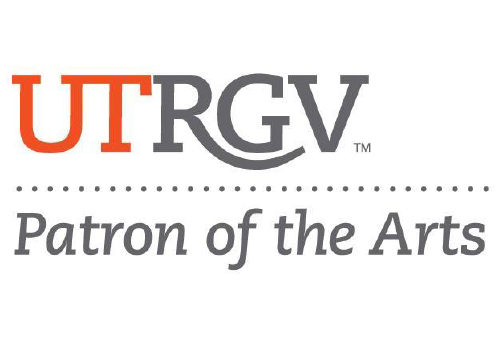 Performances Jan 11– Feb 5
Patron music performances over the next weeks include: Ringing in the New Year! Mariachi Aztlan Concert, Piano, Piano Trio Concert, Trombone and Jonathan Guist Faculty Chamber Music Recital.