News
The Newsroom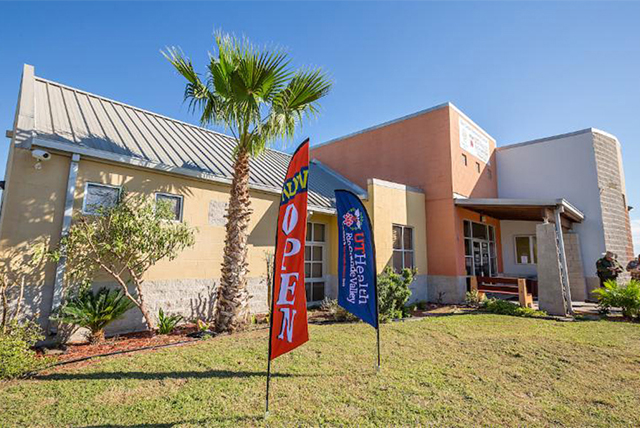 UTRGV School of Medicine opens third community Area Health Education Center
11.16.2018
"At one time, there was nothing here, there was nothing but land," said Yolanda Chapa, chief administrator of Hidalgo County. "But now you see a Boys and Girls Club. You see a WIC office. And now, a clinic."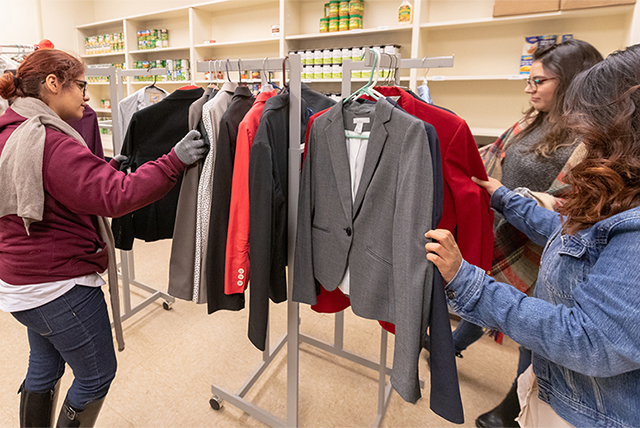 New UTRGV Career Center initiative will help students dress for success
11.20.2018
First impressions matter, especially in the hiring process. That's why The University of Texas Rio Grande Valley Career Center is starting a new initiative for students, called Clothes For Hire, which will offer free business attire for students and alumni seeking employment.
Community
Community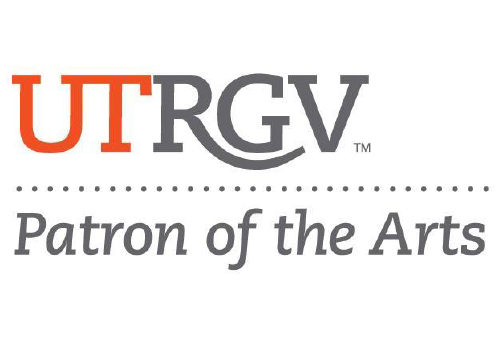 Performances November 19 – December 1
Patron music performances over the next weeks include: Symphony Orchestra, Night of Percussion, Jazz Orchestra, Handel's Messiah, Home for the Holidays and Merry Low Brassmas Happy Tromboliday Feliz NaviBrass Concert.