News
The Newsroom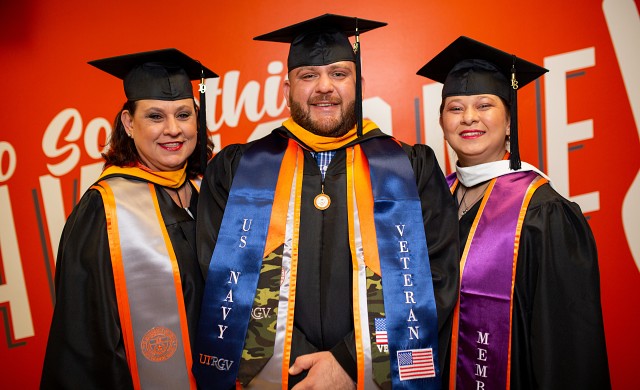 Family pursues UTRGV degrees together, overcomes obstacles
12.10.2019
The hardest thing for Gabriel Carrizales, then a sailor in the U.S. Navy, wasn't the time he spent overseas. It was a Red Cross message he received in 2009 while he was thousands of miles from home, deployed in the mountains of Afghanistan.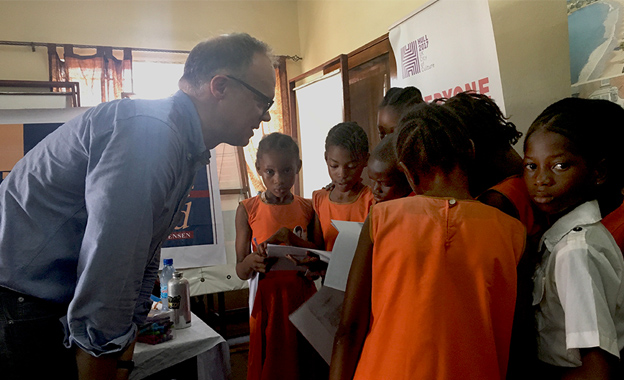 UTRGV professor highlights release of new book on the Amistad with scholarly week in Sierra Leone
12.11.2019
Dr. Matthew Christensen, a professor of English in UTRGV's Department of Literatures and Cultural Studies, spent the final week of November in Freetown, Sierra Leone, where he delivered the keynote address at Amistad Week.
Community
Community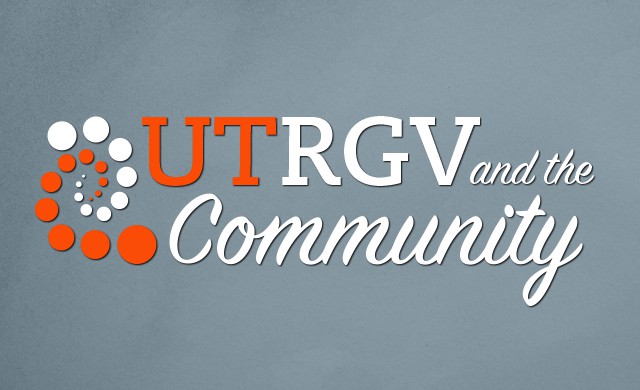 UTRGV and the Community
Welcome to the portal where students, faculty, staff, and the community may explore the many ways UTRGV serves and learns with the community. Begin your discovery now.