News
The Newsroom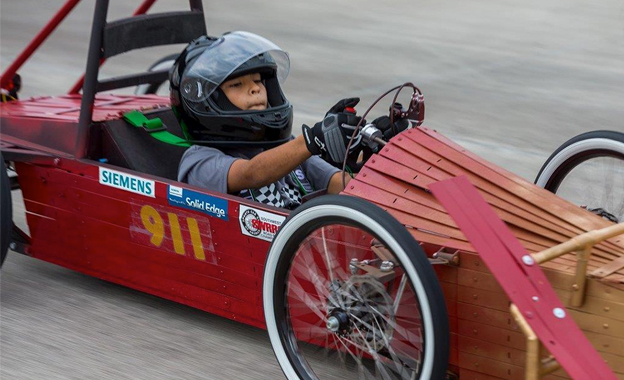 UTRGV Brownsville Campus is the site for the second annual UTRGV Electric Car Competition
03.20.2019
The excitement of motorsport to inspire middle and high school students to excel in Science, Technology, Engineering and Math (STEM) studies is coming to the UTRGV Brownsville Campus.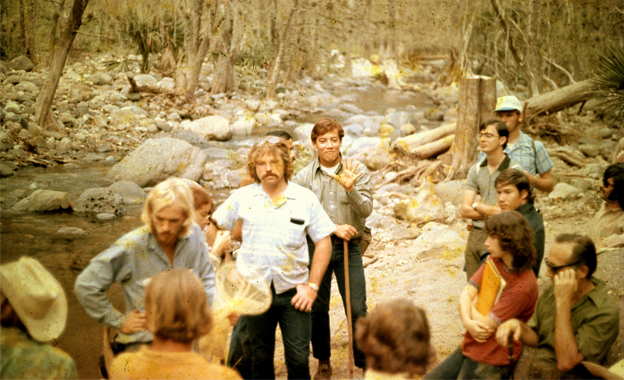 UTRGV Geology Club hits gold, celebrates 50th anniversary
03.25.2019
This school year, The Geology Club at UTRGV celebrates its 50th anniversary, and the student organization, which started as part of UTRGV legacy institution UT Pan American, has grown in focus over the years.
Community
Community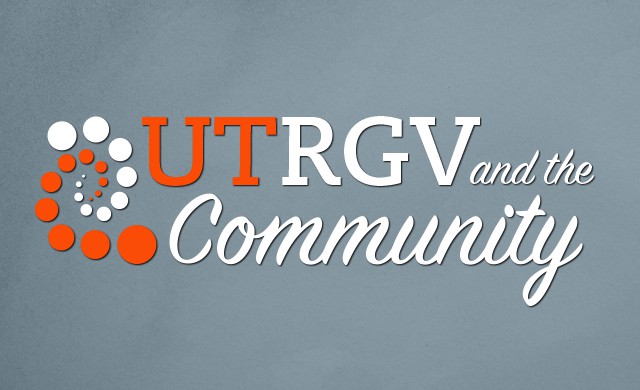 UTRGV and the Community
Welcome to the portal where students, faculty, staff, and the community may explore the many ways UTRGV serves and learns with the community. Begin your discovery now.