Access to Knowledge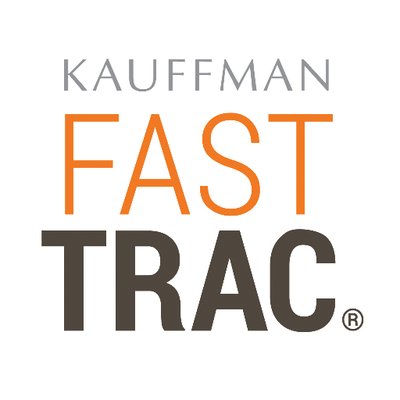 Kauffman FastTrac is a global provider of education courses that equip aspiring and existing entrepreneurs with the business skills and insights, tools, resources, and networks to start and grow successful businesses.
At the core of each FastTrac course is a community of peers; classmates to support and encourage one another to pursue their startups or strategic business plans.
Each FastTrac course is guided by certified program directors, course facilitators, subject matter experts, and mentors.
---
Spark events are open meetings for entrepreneurs who want to sharpen their knowledge and skills to ignite an idea or grow a business.
What we cover?
Challenges of startups
Attracting Key Tech Teams
Business Basics
E-Commerce 
Basic Accounting
Basic Marketing