Freshman Leadership Academy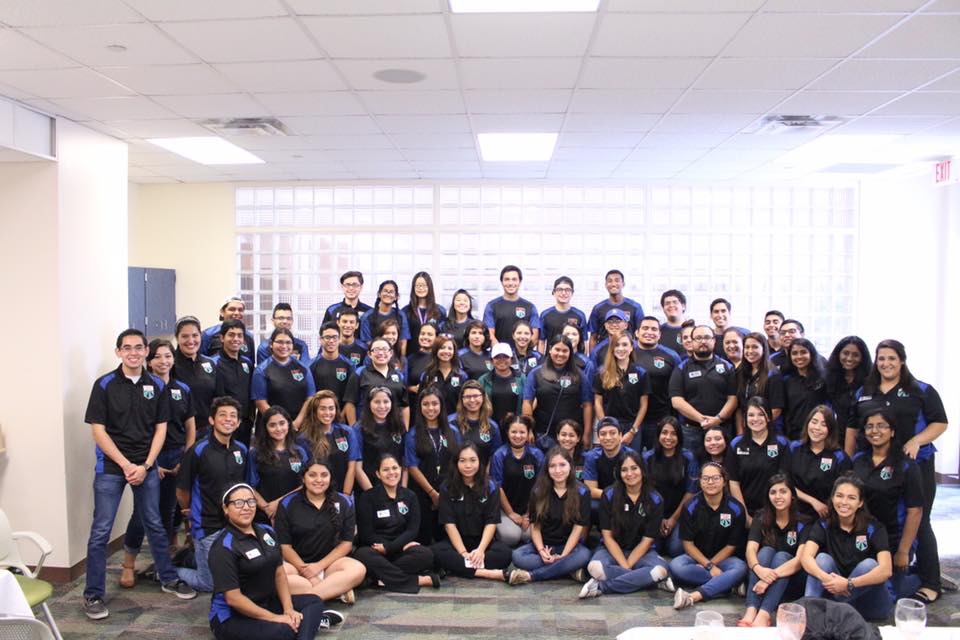 The Freshman Leadership Academy (FLA) empowers freshman to become ethical citizens through engagement in community activism, leadership workshops, service, and community development.
About the Program
Established in Fall 2015, FLA creates a conducive environment for personal and professional development. Students in the program are able to attend various events, participate in community service projects, complete a leadership portfolio, develop a community activism project, and attend university events to develop strong leadership abilities.
Benefits of Being an FLA Member
Joining FLA is a great experience! Many of our past students have voiced their joy of joining and being part of the Academy. Here at FLA we strive to form leaders that will help change the world. Our aim is to assist our members in cultivating their visions for the future and providing opportunities to act on those visions. By being a part of FLA, students have access to more opportunities and a greater college experience.
How to Apply
Applications for the program are available to incoming freshmen who have completed the New Student Orientation Requirements. Applications are now open and will close Monday, July 26th!
Submit your application here: FLA Application
FAQs:
How do I join the Freshman Leadership Academy?
Applications are available to first year freshman that have completed UTRGV's New Student Orientation. The application is found on the Freshman Leadership Academy VLink.
How many people are accepted every year?
60 Students are accepted each year. 30 in the Brownsville Campus and 30 in the Edinburg campus.
What is the process to join the Freshman Leadership Academy?
Make sure to submit your application on our V Link page.
Students will then be contacted by our office via email from FLA@utrgv.edu 
Students will be interviewed by our Freshman Leadership Academy Executive Board members.
Student will be contacted about their acceptance into the program. 
Who can I contact in case I have any questions?
Follow us!
Make sure to follow us on Instagram @utrgvfla