Family and Friends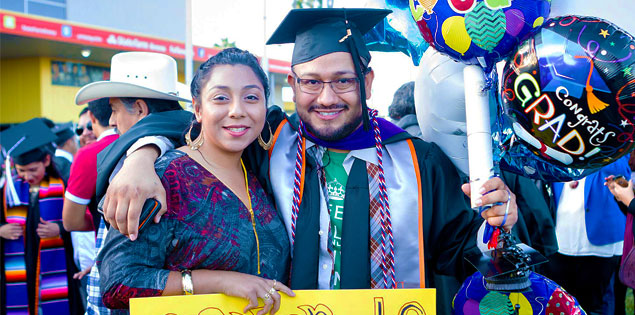 Ceremony Instructions
More information coming soon. 
Services for Guests with Disabilities: People with special needs who plan to attend commencement may contact Student Accessibility Services for information.  Handicapped parking is available.  Guests are advised to arrive early to take advantage of available parking. A special seating area secured by University Police will be available. The seating is for guests who use wheelchairs or walkers or have other needs. A sign language interpreter will be available on site. To make a special request, contact Student Accessibility Services at 956-665-7005 or 956-882-7374.
As a sign of respect, your attendance is expected throughout the entire ceremony.