Degrees and Programs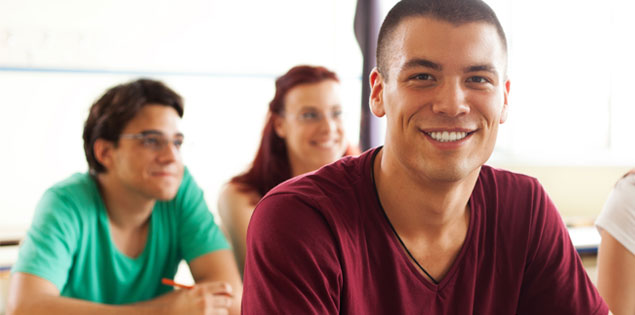 The College of Education and P-16 Integration is an educator preparation provider that is nationally accredited by the National Council for the Accreditation of Teacher Education offering bachelors, masters, and doctoral degrees.
Students interested in a teacher preparation program can specialize in the areas of Bilingual, Early Childhood, English as a Second Language (ESL), and Special Education. Become a certified Superintendent, School Principal, Counselor, or Board Certified Behavior Analyst through one of our graduate degree or certificate programs. We encourage you to continue your education, take a look at the different degree program paths available, leading you to rewarding and life changing career.
Learn more about the undergraduate and graduate programs offered through the College of Education and P-16 Integration academic departments.
Review undergraduate and graduate program requirements on the Degree Plan and Roadmaps page.