Degrees and Programs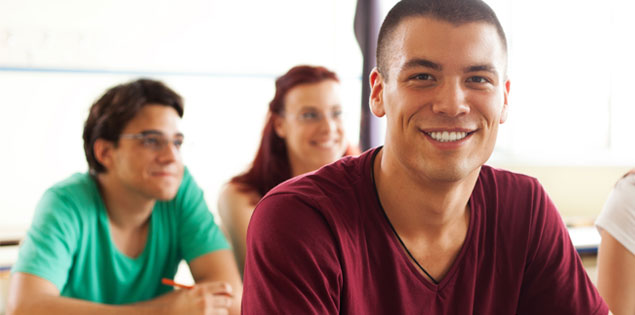 The College of Education and P-16 Integration is an educator preparation provider that is nationally accredited by the National Council for the Accreditation of Teacher Education offering bachelors, masters, and doctoral degrees.
Students interested in a teacher preparation program can specialize in the areas of Bilingual, Early Childhood, English as a Second Language (ESL), and Special Education. Become a certified school administrator, counselor, or educational diagnostician through one of our graduate degree programs. We encourage you to continue your education, take a look at the different degree program paths available, leading you to rewarding and life changing career.
Undergraduate Degree Programs

Bilingual and Literacy Studies

Bilingual Education Specialization for Elementary Education (EC-6), BIS
English as a Second Language (ESL) Specialization for Elementary Education (EC-6), BIS

Human Development and School Services

Early Care and Early Childhood, BS
Early Childhood Specialization for Elementary Education (EC-6), BIS
Special Education Specialization in Elementary Education (EC-6), BIS

Teaching and Learning

Graduate Degree Programs

Bilingual and Literacy Studies

Human Development and School Services

Organization and School Leadership

Teaching and Learning

Certification Programs

Undergraduate Certification Programs

Teaching and Learning

All Level EC-12 Certification Secondary Grades 7-12 Certification Secondary Grade 4-8 Certification UTeach

Graduate Certification Programs

Bilingual and Literacy Studies

Organization and School Leadership

Teaching and Learning

Online Programs

Bilingual and Literacy Studies

Human Development and School Services

Organization and School Leadership

Teaching and Learning