Description:
---
This course provides comprehensive preparation for the Program Management Professional (PgMP)® certification exam including exam-taking tips, comprehensive module quizzes, and over 200 practice questions covering the areas of knowledge as described in PMI's Program Management Professional Exam Content Specification.
This course aligns with the PMBOK® Guide Sixth Edition. (The PMBOK® Guide is not included in the cost of this course and must be purchased separately.)
Information in this course has been taken from A Guide to the Project Management Body of Knowledge, (PMBOK® Guide) — Sixth Edition, Project Management Institute Inc., 2017.
Project Management Institute, PMI, the Registered Education Provider logo, Certified Associate in Project Management, CAPM, Project Management Professional, PMP, PgMP, PfMP, Project Management Body of Knowledge, PMBOK, PMI Agile Certified Practitioner, PMI-ACP, PMI Risk Management Professional, PMI-RMP, PMI-SP, PMI-PBA, the PMI Talent Triangle, and the PMI Talent Triangle logo are marks of the Project Management Institute, Inc.
Details:
---
What You Will You Learn:
Explain the overlapping nature of program activities, interdependencies, and the five Program Management Performance Domains
Prepare effectively to pass the PMI-PgMP Exam
Illustrate how organizational strategic objectives are related to program management and benefits delivery
Explain how benefits are transferred and sustained effectively
Recognize how to effectively manage resources and communicate with all stakeholders
Identify key project stakeholders and continuously engage them in appropriate program activities
Explain the stages of the program life cycle
Recognize the goal of governance in program management
Recognize best practices in risk management
Anyone preparing to take PgMP® Exam
Learners should have some experience in project management.
Learners will need to have access to the Project Management Institute®'s A Guide to the Project Management Body of Knowledge (PMBOK® Guide), Sixth Edition.
★ Expert Supported
★ Accessible
★ Games & Flashcards
★ Real-world case studies
★ Mobile-friendly
★ Badge and credit-awarding
★ Video content
★ Audio-enabled in-app
This course has an "Ask the Expert" feature, which submits your questions directly to an expert in the field you are studying. Questions are answered as quickly as possible and usually within 24 hours.
Learners must achieve an average test score of at least 70% to meet the minimum successful completion requirement and qualify to receive IACET CEU credit. Learners will have three attempts at all graded assessments.
Note: If you are applying for the Continuing Education Private Loan to cover the registration fee for a non-credit continuing education program, then please use the UTRGV Continuing Education School Code: 003599. The loan amount you note in the application cannot exceed the open enrollment fee noted on our website. The minimum for the loans must be $500.00. Some service charges may apply.
Please email continuinged@utrgv.edu once you have been approved by your loan provider so we may certify your loan.
Online Course Information
PDUs/Contact Hours:
25 | CEUs: 2.5
Duration:
25 hours
Access Time:
180 Days
Format:
Online
Location:
Online (Asynchronous)
Cost:
$ 599 
Notes:
If you have any questions, please email
continuinged@utrgv.edu
- More of What You're Looking For -
---
AEM®/CEM® Exam Prep Course
The course walks learners through submitting an application and offers essay writing tips. Primarily, the course reviews key terms and concepts that may appear on the AEM/CEM exam.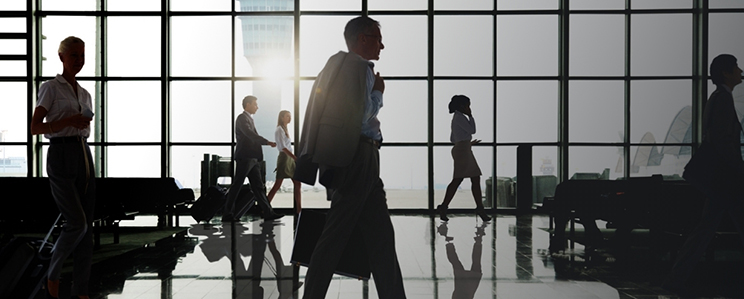 Certified Global Business Professional (CGBP) Exam Prep
This suite of courses provides an overview of essential skills for conducting international business. Each individual course contains a 25-question practice exam as well as tips and documentation to help you prepare for the exam.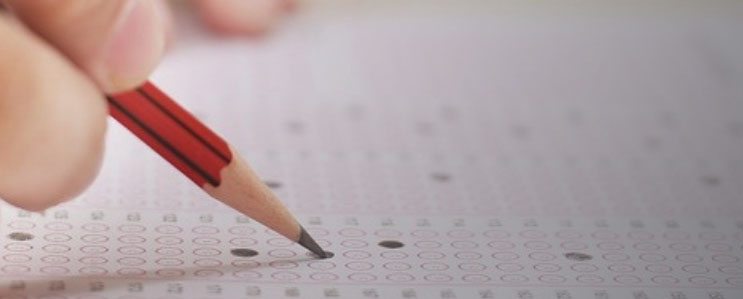 GRE Prep Course
The GRE Prep Course is a complete preparation that goes beyond great classroom instruction.
LEED® Green Associate v4™ Exam Prep
This self-paced course introduces key concepts and terms to prepare learners to earn their LEED® Green Associate v4™ accreditation.
LSAT Prep Course
The LSAT prep curriculum emphasizes strategic methods and helps students learn to analyze the test methodically and efficiently.