Description:
---
While companies with more women in leadership positions tend to see benefits to their bottom line, gender stereotypes and biases can make it difficult for women to become recognized as leaders and to advance into managerial or executive positions at work. It also reviews common managerial challenges and introduces techniques, strategies, and best practices to overcome those obstacles.
Details:
---
What You Will You Learn:
• Identify common challenges for women who are in, or looking to be in, positions of management
• Differentiate between leadership, management, and administration
• Describe how managers must effectively lead people—subordinates, peers, and superiors—to achieve goals
• Understand common challenges for new managers and strategies for handling them
• Engage in common managerial tasks like delegating, motivating, coaching, delivering feedback, navigating conflict, and disciplining poor behavior
This course is designed for women currently serving or seeking to serve in a leadership or management role and who are interested in using real-world application of leadership and management competencies to remove barriers in their organizations.
No Prerequisites required.
Maria Leonard
Mrs. Maria Leonard is a faculty member and internship coordinator for the Robert C. Vackar College of Business and Entrepreneurship at the University of Texas Rio Grande Valley (UTRGV VCoBE). She specializes in teaching upper-level business management courses in topics ranging from Leadership, Business Ethics, Sustainable Economic Development, Stakeholder Management, and Organizational Behavior. In the spring of 2019, Mrs. Leonard was selected to act as the liaison to the Business Executive Advisory Council for the college to aid in its efforts to support student success and strengthen the college relationship with the business community in the region.
 Course Information
Days:
Thursdays
Dates:
January 26, February 9 & 23, 2023
Times:
January 26: 6 p.m - 7 p.m CT
February 9 & 23: 6 p.m - 8 p.m CT
Location:
Online via Zoom
Format:
Instructor Led
Instructor:
Ms. Maria Leonard
Cost:
$ 299
$ 249 (Early Bird price ends January 19, 2023)
Notes:
* Participants will review online course materials between class sessions
- More of What You're Looking For -
---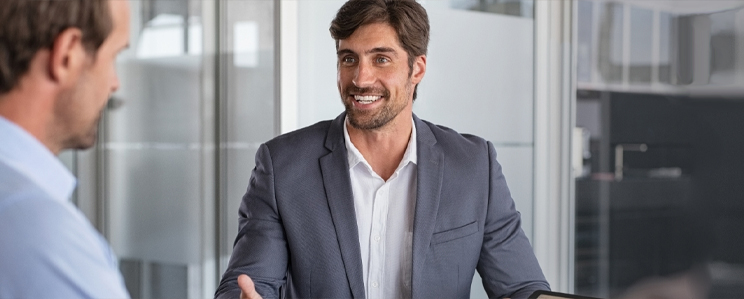 Certified Public Manager
All tracks are developed from a "practitioner's" point of view utilizing knowledge-based skill sets that can be incorporated within your career path.
Introduction To General Industry Project Management
This course is designed as a starting point for any individual who must lead and manage projects but has not been trained as a formal project manager.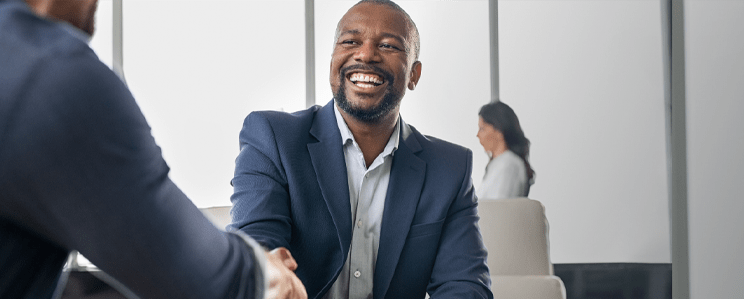 Certificate in Leadership
The courses in this suite offer advice on leadership that can help you stand out as a leader among your peers.
A Manager's Guide to Superior Customer Service
A Manager's Guide to Superior Customer Service explores the art and science of developing a superior customer experience.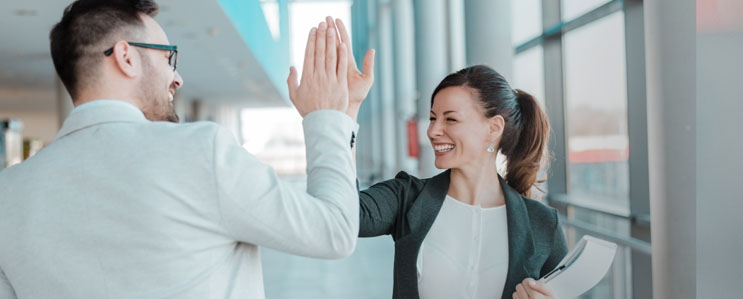 Certificate in Managing Change and Resolving Conflict
This Certificate in Managing Change and Resolving Conflict covers the key issues and best practices for managers dealing with contentious situations in the workplace.
Managing Remote Employees
This course explores the benefits and drawbacks of remote work and provides managers with tips for helping their remote workers stay connected and motivated.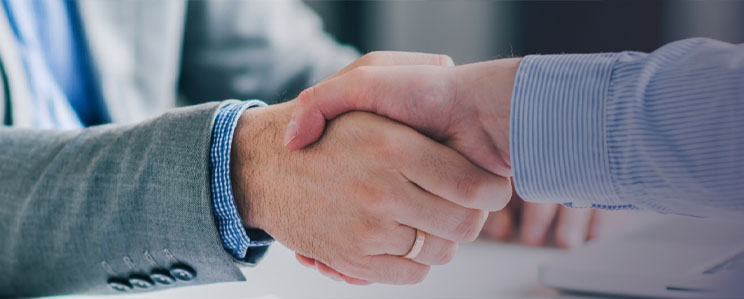 Certificate in Negotiation
This online certificate program helps learners develop the skills and strategies needed to become a successful negotiator.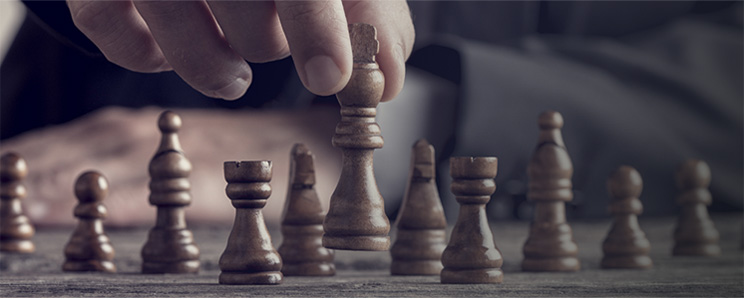 Strategic PDU Bundle
This suite combines four online, self-paced courses into this Strategic PDU Bundle, to provide practitioners with many of the PDUs they need to fulfill requirements in this important skill area.
Certificate in Sustainable Management
Sustainability refers to the use of ecosystems and their resources in a manner that satisfies current needs without compromising the needs or options of future generations.