Description:
---
Artificial Intelligence (AI) plays an increasingly important role in many industries. The emergence of this new technology promises to bring unprecedented efficiencies for organizations and enhance business performance.
In today's global economy, managers will need to know how AI can be leveraged to keep their organizations competitive, as well as understand the potential ethical issues associated with employing AI technologies such as deep learning, machine learning, and the various AI-enabled recognition technologies.
Details:
---
What You Will You Learn:
• Summarize the major characteristics of the different types of AI
• Distinguish between machine learning and deep learning
• Demonstrate how natural language processing and generation work
• Examine how computer vision, robotics, and Big Data relate to AI
• Critique the use of AI in information security and the potential use of AI in attacks
This course is designed for participants seeking to develop their knowledge in AI or those seeking to begin implementing AI in their organization/business.
No prerequisites required.
Edinburg Course Information
Days:
TBA
Dates:
TBA
Times:
TBA
Location: *(review "notes" section below for further details)
Lecture:
Edinburg CESS Building
Instructor:
TBD
Cost:
$ 149
Notes:

* This course includes self-paced online content and instructor led in-class sessions. Online content will be available 24 hours prior to the first in-class session.
- More of What You're Looking For -
---
Certificate in Agile Project Management
This hybrid certificate program will provide managers with the basic foundation they need to become competent Agile practitioners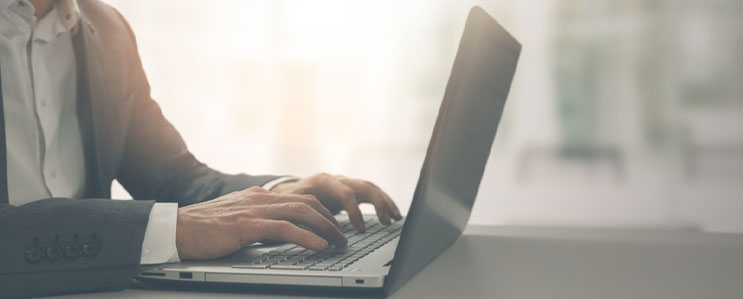 Certificate in Computer Skills for the Office
Bring to your Office skills to a whole new level by diving into a suite set of powerful instructional courses.
Computer Support Specialist Program
This program prepares students for a role in supporting computer users by installing, configuring, troubleshooting, and managing computers, hardware, wired and wireless networks.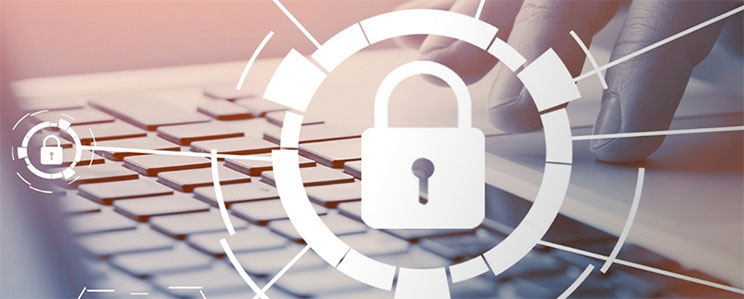 Certificate in Cybersecurity
Cybersecurity, also known as Information Security is the protection of data and personally identifiable information from malicious attacks, theft, and destruction.
Certificate in Data Analytics
This program will introduce you to data analytics and its increasing use in today's professional landscape.
Certificate in Emerging Technology for Managers
This Certificate in Emerging Technology for Managers addresses blockchain, artificial intelligence, and robotics.
Front End Web Developer
Participants learn how to make interactive applications that run inside a web browser and can communicate with a web server running remotely.
Implementing a SQL Data Warehouse
This live, online course provides students with the knowledge and skills to provision a Microsoft SQL Server database.