Identifying Sustainability in the Curriculum
Sustainability Fellows: Yessenia Rodriguez, Yessica Rodriguez, Perla Melendez, and Diana Lara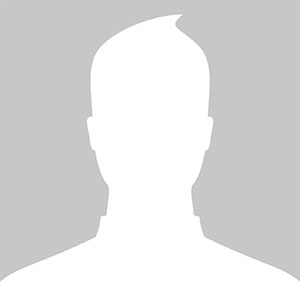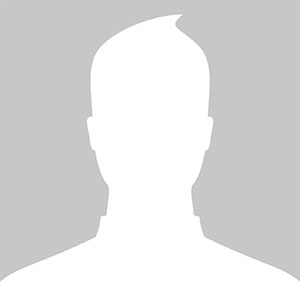 As UTRGV has made a commitment to sustainability across all facets of its services and operations, including what is being taught in the classrooms, the Office for Sustainability leads an assessment every 2-3 years to benchmark the university's progress, and report it to external measuring organizations. This assessment also allows the office to identify opportunities for integrating sustainability in courses and developing new programs and certificates.
This contributes to the United Nations Sustainable Development Goal 4: Quality Education, as learning about sustainability concepts in every degree program ensures that we graduate students ready to contribute to a more sustainable world.
Sustainability Fellows Yessenia Rodriguez, Yessica Rodriguez, Perla Melendez, and Diana Lara, contributed to the academic portion of the AASHE-STARS assessment of UTRGV's sustainability commitment across the campus. Guided by Karen Villarreal, Program Specialist for the Division of Research, Graduate Studies, and New Program Development, the fellows reviewed syllabi to identify sustainability language and help develop a system for classifying courses as sustainability-focused/related.
The project is ongoing. Learn more about past STARS reports here.