Texas Book Festival Reading Rock Stars
Juana Medina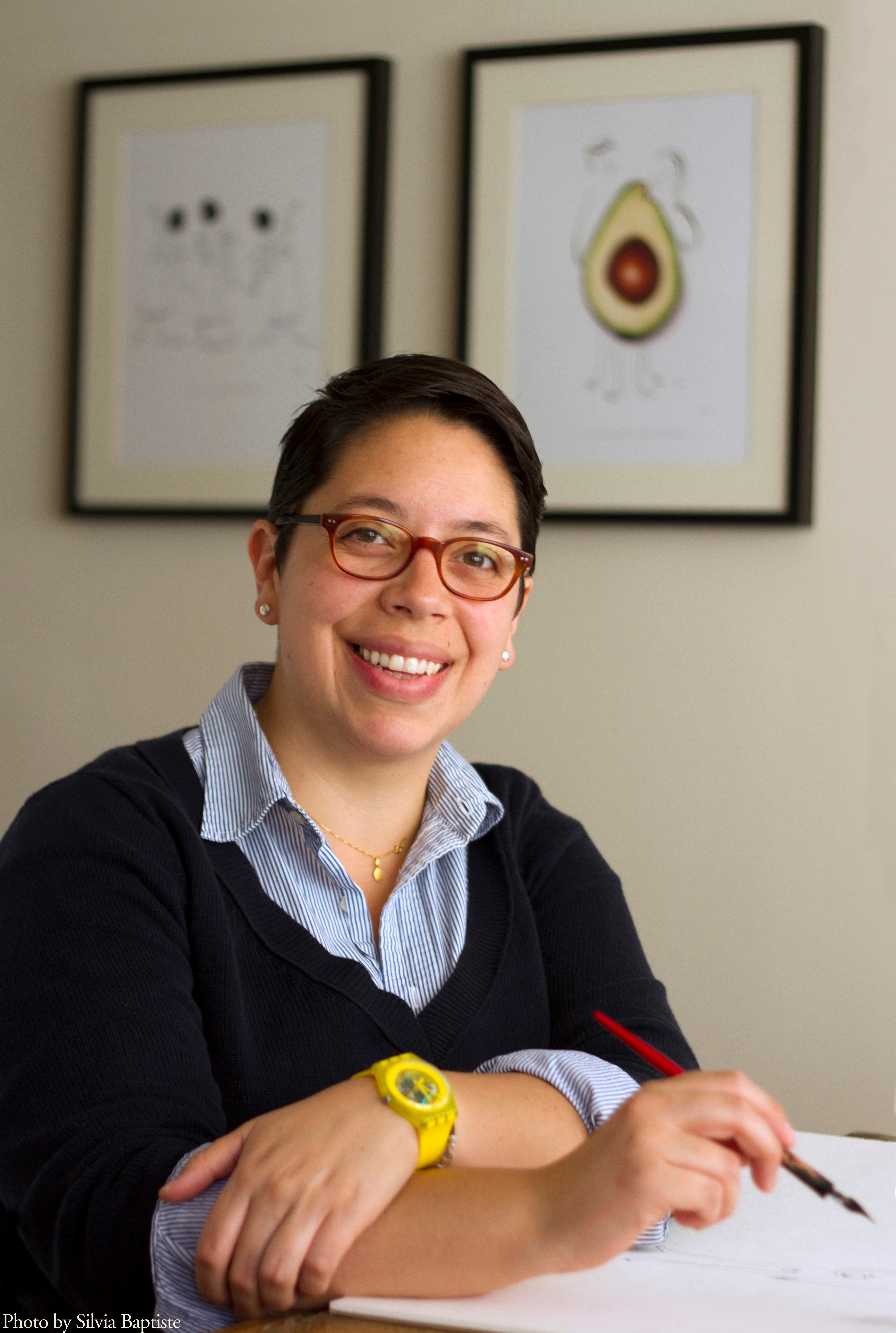 Juana Medina was born and raised in Bogotá, Colombia. She is the illustrator of Smick! by Doreen Cronin and the author-illustrator of One Big Salad. Juana Medina has studied and taught at the Rhode Island School of Design and now teaches at the Corcoran School of the Arts and Design at George Washington University. She lives in Washington, D.C.
Duncan Tonatiuh's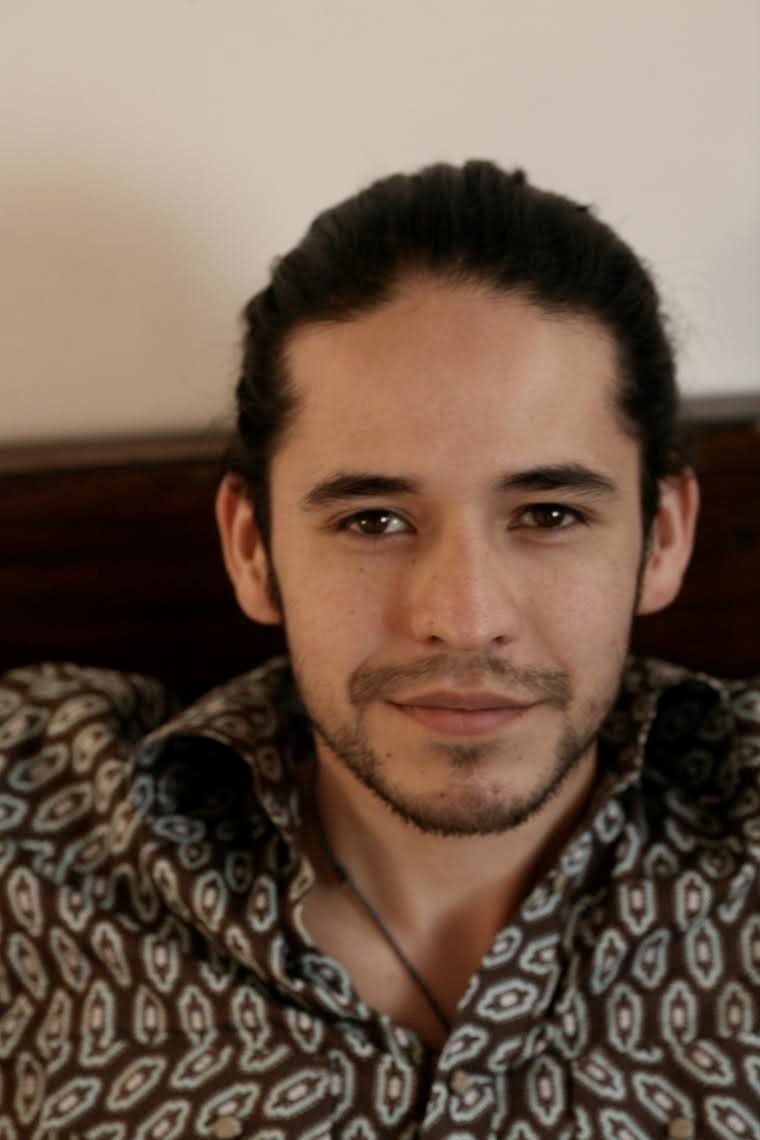 Duncan Tonatiuh's books have won numerous awards: Diego Rivera won the Pura Belpré Illustration Award; Pancho Rabbit won two Pura Belpré Honor awards, for illustration and narrative; Separate Is Never Equal won the prestigious Sibert Honor Award; and Funny Bones won the Sibert Award. Esquivel!: Space-Age Sound Artist and The Princess and the Warrior: A Tale of Two Volcanoes were named Pura Belpré Illustrator Honor Books. He lives in Mexico.
Steven Weinberg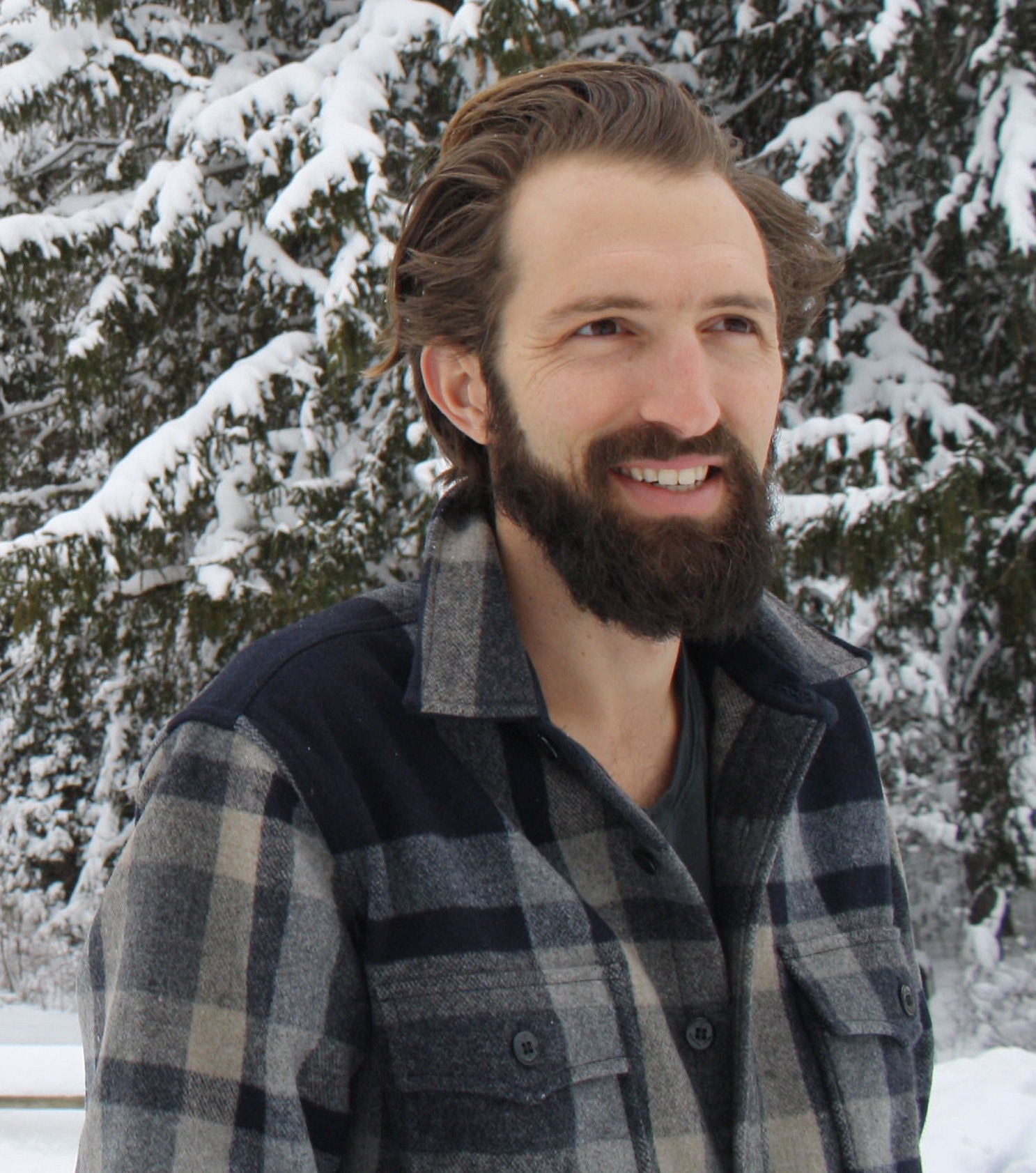 Steven Weinberg loves to draw! Draw! Draw! And to write! Write! Write! His work appears all over the US and internationally in books, on walls, on posters, T-shirts, and even the occasional tattoo. He is the author and illustrator of Rex Finds an Egg! Egg! Egg! and You Must Be This Tall. He lives in the Catskills. See more at StevenWeinbergStudio.com.
Emma J. Virján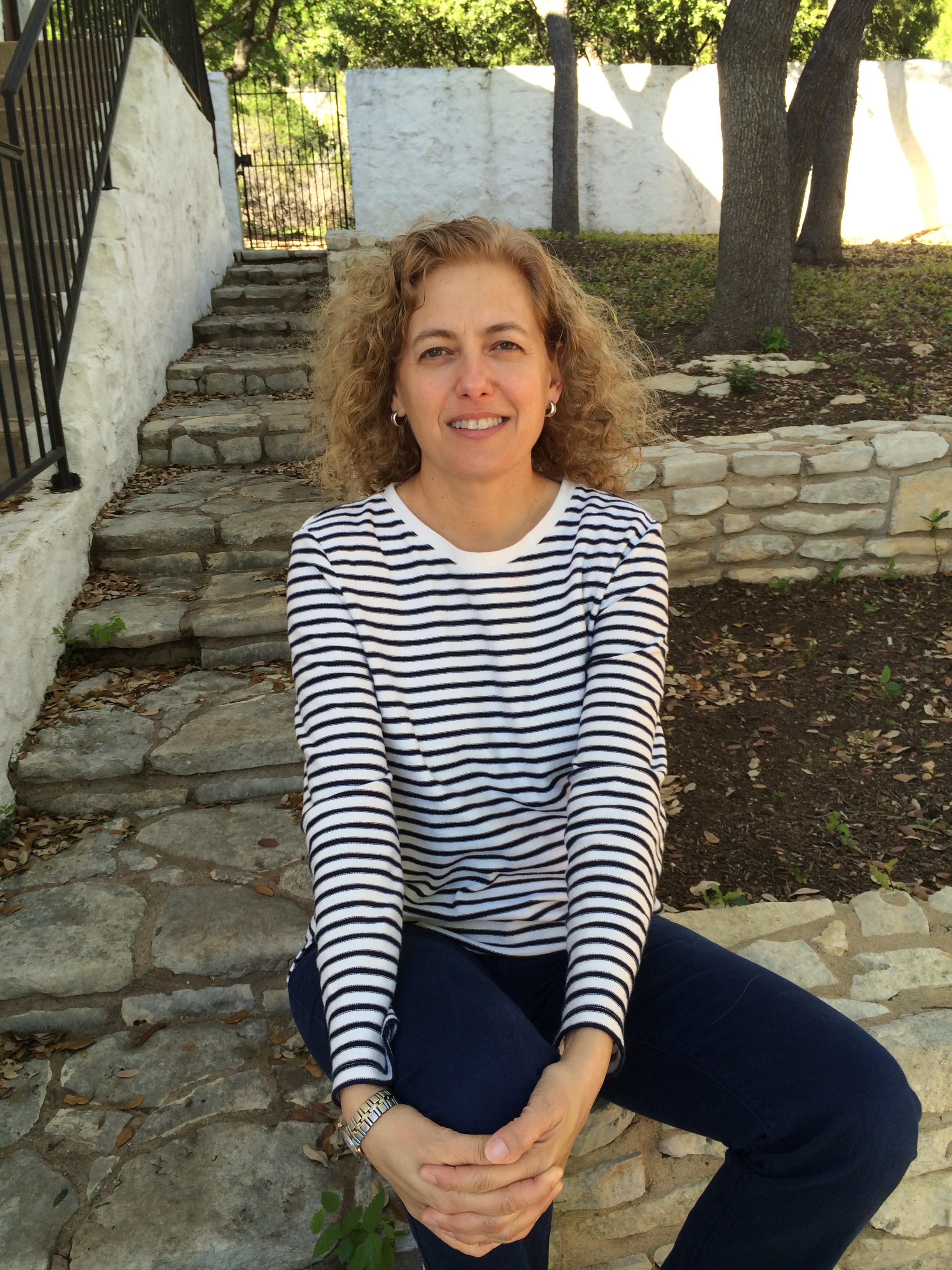 Emma J. Virján was born under an Aries moon on a Wednesday, her dad's bowling night. She loves to draw, work in her garden and often lets her dog sleep on the couch. She makes her home in Austin, Texas, where she spends her days as an illustrator and graphic designer. Unlike Pig, Emma has never worn a wig, but she is thinking of buying one - a red one, of course. Visit her at emmavirjan.com.
René Saldaña,Jr
René Saldaña,Jr. is the author of the acclaimed Mickey Rangel Series of bilingual mysteries for intermediate readers: A Mystery Bigger than Big / Un misterio más grande que grandísimo (2016), The Mystery of the Mischievous Marker / El misterio del malvado marcador (2013), The Lemon Tree Caper / La intriga del limonero (2011) and The Case of the Pen Gone Missing / El caso de la pluma perdida (2009). He is also the author of a bilingual picture book, Dale, dale, dale: Una fiesta de números / Hit It, Hit It, Hit It: A Fiesta of Numbers (Piñata Books, 2014), which was named to the 2015-2016 Tejas Star Reading List. He lives in Lubbock, Texas, where he teaches in the College of Education at Texas Tech University.
James Luna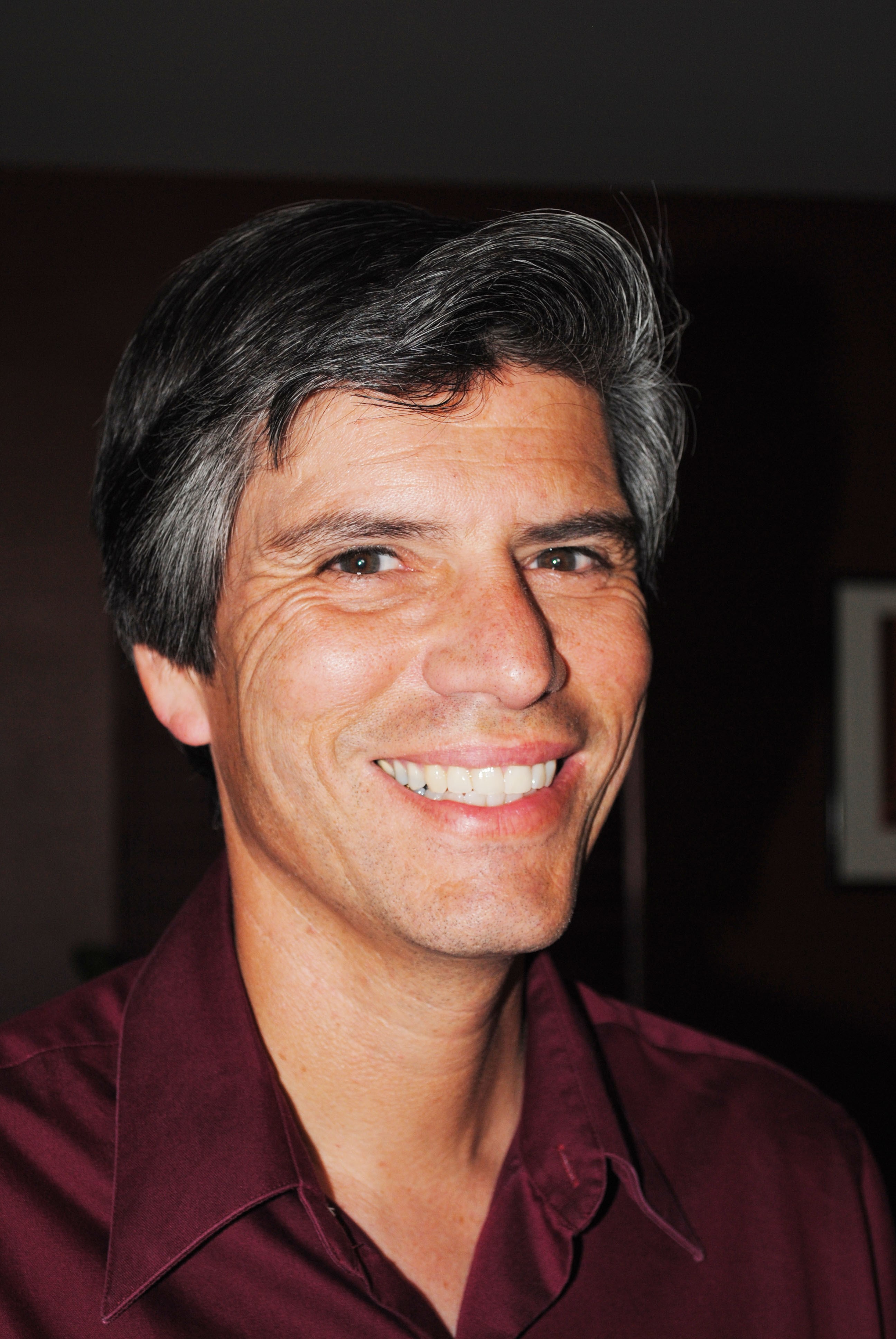 James Luna, an elementary school teacher in Riverside, California, is the author of two bilingual picture books: The Place Where You Live / El lugar donde vives (Piñata Books, 2015) and The Runaway Piggy / El cochinito fugitivo (Piñata Books, 2010), which was named to the 2011-2012 Tejas Star Reading List. He is also the author of a bilingual "flip" book for intermediate readers: A Mummy in Her Backpack / Una momia en su mochila (Piñata Books, 2012).
Diana López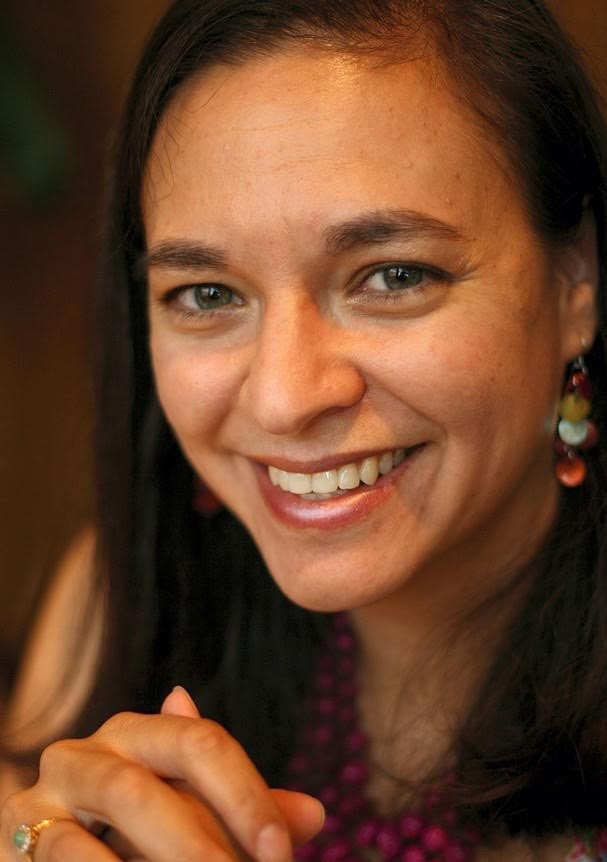 Diana López is the author of the adult novella, Sofia's Saints and the middle grade novels, Confetti Girl, Choke, Ask My Mood Ring How I Feel, and Nothing Up My Sleeve. Diana lives in Victoria, Texas where she teaches creative writing at the University of Houston-Victoria. She also assists with the magazine Huizache and works as the managing director of CentroVictoria, an organization that promotes Latino literature and art.