Sub Menu Toggle
Profiles in Excellence - 2021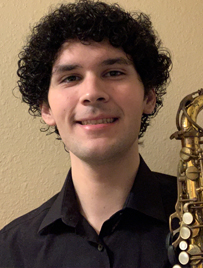 January 19, 2021
Azael Garza
Why UTRGV?

I did not plan to attend UTRGV but decided to because of its cost and distance from home. My plan was to spend a few semesters and transfer. As I spent time at the university with my professors, peers, and friends, I began to see the growth of UTRGV, the dedication of my professors, and the opportunities that UTRGV has to offer so I decided to stay.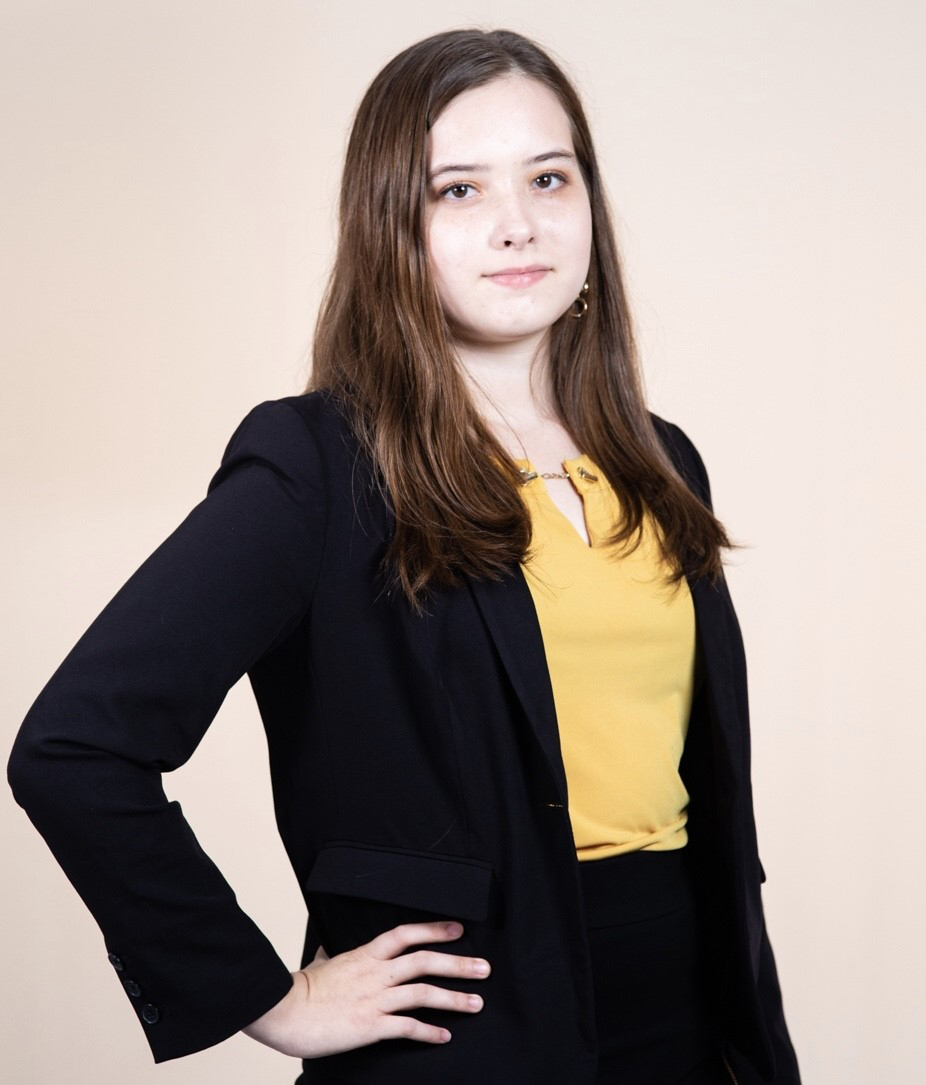 January 12, 2021
Carolina De Anda Trevino
Why UTRGV?

As a first-generation college student, richness is the word I would use to describe my overall experience at UTRGV because it has empowered me to challenge my limits. I'm very grateful that our diligent faculty have equipped me with essential tools and a strong support system to follow my passion. As an immigrant, I was often told I was "less likely to achieve" and "less likely to belong." UTRGV makes me feel at home. It makes me feel my story matters.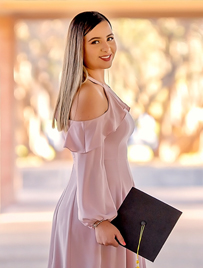 January 5, 2021
Jacqueline Trevino
Why UTRGV?

I chose to continue my education at UTRGV after graduating with my Bachelor of Science in Biology. I knew how extensive and well-rounded my education experience was at UTRGV and was hyped to come back and pursue a master's degree. Not to mention it's easily accessible from where I live and has very competitive pricing per course hour.