Sub Menu Toggle
Profiles in Excellence - 2020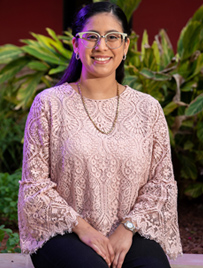 January 14, 2019
Marlissa Saldana
Why UTRGV?

As a concurrent enrollment student of UTRGV throughout high school, I saw the opportunities that UTRGV had to offer. UTRGV not only allowed me to stay close to my family, but to my culture as well. I like that UTRGV has a nursing program that will allow me to study and give back to my community.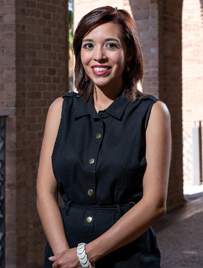 January 7, 2019
Mayra Hernandez-Arredondo
Why UTRGV?

I chose UTRGV because it has always been the school I wanted to attend. I first started off at STC, but knew my goal was to be accepted into UTRGV. Coming to UTRGV also meant I could stay close to home, which is very important to me. UTRGV has a great community and a great environment. The faculty and staff are always helpful and considerate.