Vaquero Move-Out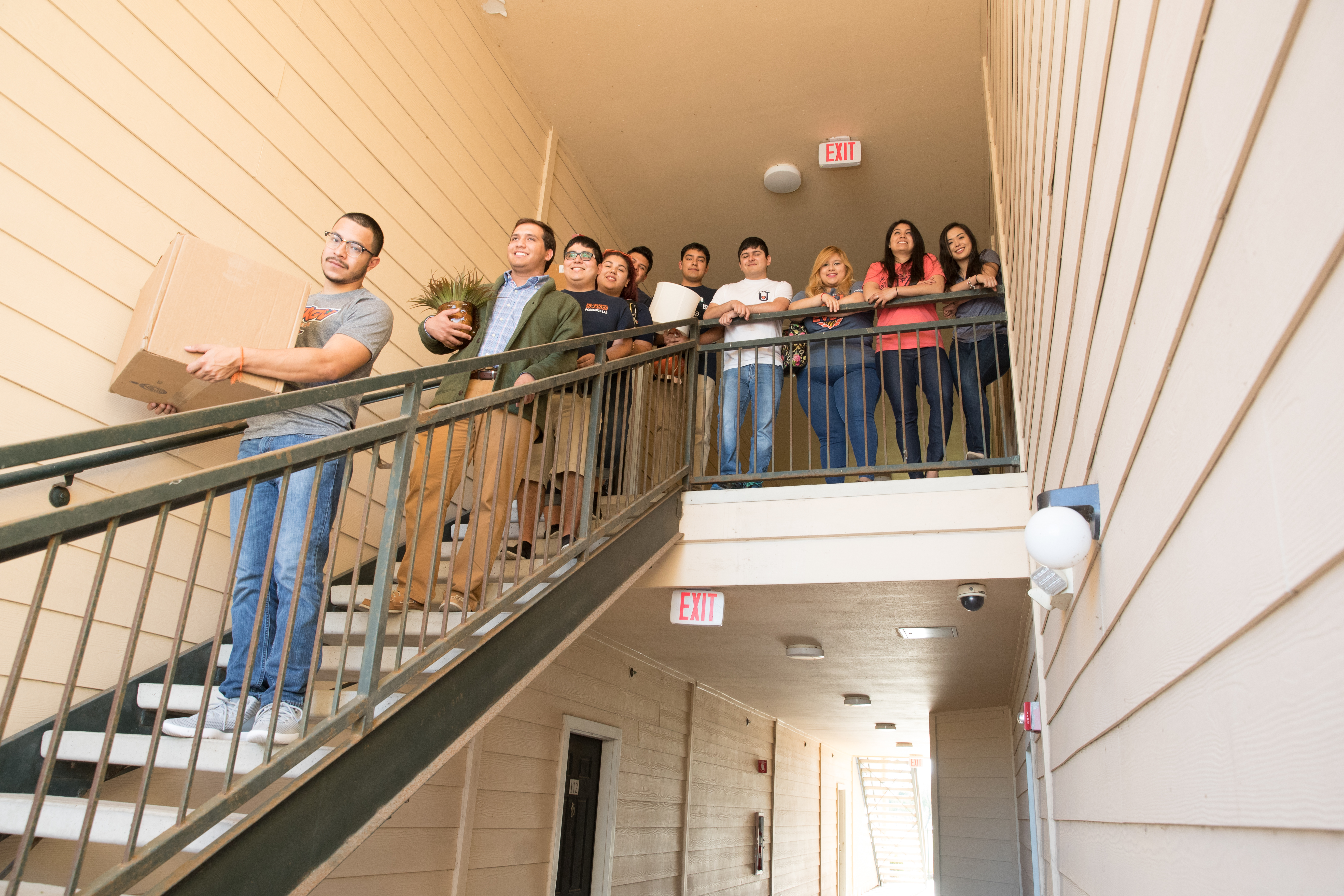 Plan Move-Out Efficiently
Move out day is Thursday, May 11th, 2017 by 4 p.m.
Schedule a time with your RA to move out. 
We encourage you to check out the day of your last final. 
If you fail to make an appointment with your RA an Express Checkout is mandatory. 
If you are graduating you will need to email your Housing Coordinator a confirmation email that will be sent by Registrars. 
If you are needing a delay departure you will need to email your Housing Coordinator. 
Make a Packing List
Everything should be taken home, and nothing left behind.
Empty room of personal belongings. Don't forget your bicycle, it will be disposed of if left behind. If you are staying for the summer, you must register your bicycle with the office so that we do not cut the lock.
Empty fridge, defrost and unplug it from wall outlet. (Unity Hall only)
Take out trash and unwanted items out of the room.
Clean room and restroom, including toilet, shower, and kitchen.
Sweep/vacuum and mop all flooring.
Place AC thermostats to 78 degrees.
Have parking permit, room and mail key ready to turn in.
Complete Housing Survey.
*A fee will be charged to your account if your room, restrooms are not clean, or any damages are found. You may receive additional information and instructions from your housing coordinator and the Department of HRL not covered in this guide.
Mail and Packages
All mail and packages need to be picked up prior to checking out. Anything that is delivered to our office will be returned. Reminder to forward all mail to a present address. You can change your address online. Usually, you will receive mail at your new address 7 to 10 Postal business days after you request your Change of Address (COA). We recommend filling out a COA request 2 weeks to 3 months before you move. 
We have provided the link: moversguide.usps.com.
Return of Deposit
If you are a graduating resident or do not plan to live with us the following year you may request your deposit. A full refund of your deposit is granted unless there are damages to your room. Deadline to submit request for deposit return is June 16th, 2017.
Go to Return of Deposit form.
Fall Living Arrangements 
If you do plan to return for the fall semester remember to fill out the online application. You will find our application at my.utrgv.edu, and then click the Housing icon.
Check out our Move-Out guide for more information.