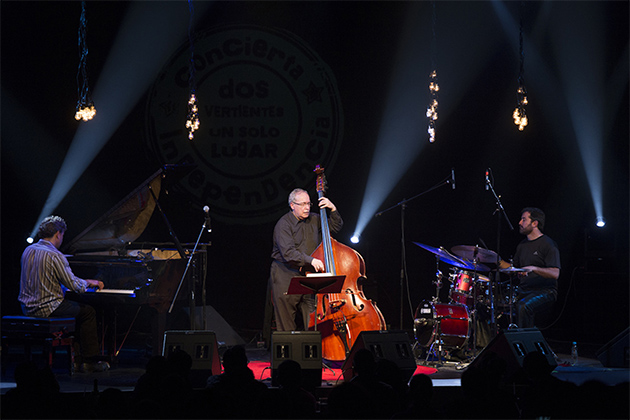 EDINBURG, TEXAS – AUG. 31, 2017 – The Performing Arts Complex on the Edinburg Campus will be filled with the sounds of legendary bassist and two-time Grammy award winner Eddie Gomez and his Jazz Trio, 7 p.m. Monday, Sept. 11.

Gomez will open the 2017-2018 Patron of the Arts season, which promises a great lineup of distinguished guest artists, faculty and student concerts scheduled throughout the year at venues in Edinburg and Brownsville.

Read the full release.