Sub Menu Toggle
Financial Aid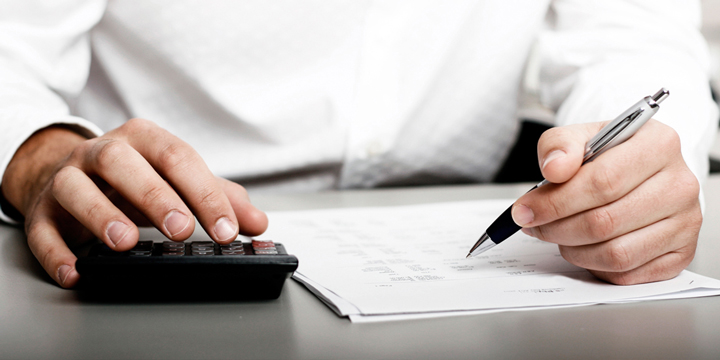 Your university education is an investment. It's an investment in your talent and potential and in a career that will have the power to change your life forever.
Most students at UTRGV receive some form of financial aid to help offset the cost of their education. This usually consists of some combination of scholarships, grants, loans, and possibly work-study and other institutional aid programs. Since financial assistance is an important part of the admissions process, it's essential that you be aware of what aid is available and the application process.
Federal School Code: 003599
Types of Aid
Depending on your family's income and your academic and extracurricular accomplishments to date, financial aid may be available to you in a number of different forms.
Scholarships—these are funds that do not require repayment and are awarded based on merit, need, and achievement in academics, athletics, the arts, or other scholarly areas.
Grants—grants also do not require repayment, and are awarded based on financial need.
Loans—loans are available at the state and federal levels, and repayment typically begins six months after you've graduated or dropped to less than half-time status. There are also parent loan programs.
Work-Study—work-study programs and campus employment will enable you to earn money that can offset educational costs.
There are other forms of financial assistance, including institutional aid programs, tuition funding for military veterans and their families, and waiver programs from the state of Texas that allow certain out-of-state or non-resident students to pay in-state tuition.
Completing the FAFSA
The first step for you in the financial aid application process is to complete and submit the Free Application for Federal Student Aid—known as the FAFSA. This is usually done online at www.fafsa.gov. Your FAFSA will determine how much financial assistance you may qualify for and what types of aid may be available. The FAFSA becomes available on January 1.
To complete your FAFSA online, you (and a parent if required) will need to apply for a Personal Identification Number (PIN) to expedite the process. You'll only need to do this once and can reuse your assigned PIN each year you submit your FAFSA.
The Texas Application for State Financial Aid
If you are not eligible to complete the FAFSA because of citizenship or visa status but are eligible to be classified as a Texas resident for tuition purposes, you may be eligible under SB1528 to apply for state financial aid through the Texas Application for State Financial Aid (TASFA). Application packets are available by contacting the Financial Aid Office.
Application Deadlines
While it's crucial to know the application deadlines for financial aid, it's even more important for you to understand that the earlier you apply, the better. Many funding resources are offered on a first-come, first-served basis, so don't delay on something so important to your education.
Net Price Calculator
Contact Us
Navigating the financial aid process can get complicated. Our experienced, supportive staff of financial aid counselors will provide all of the individualized guidance you and your family may need to ensure that you position yourself for the best possible financial aid package. If you have any questions we encourage you to visit our Financial Aid Express Lab or call us at 888-882-4026 or 956-882-8983.
The Financial Aid Office subscribes to the Student Financial Aid Code of Conduct and the NASFAA Statement of Ethical Principals. View Student Financial Aid Code of Conduct or NASFAA Statement of Ethical Principals.