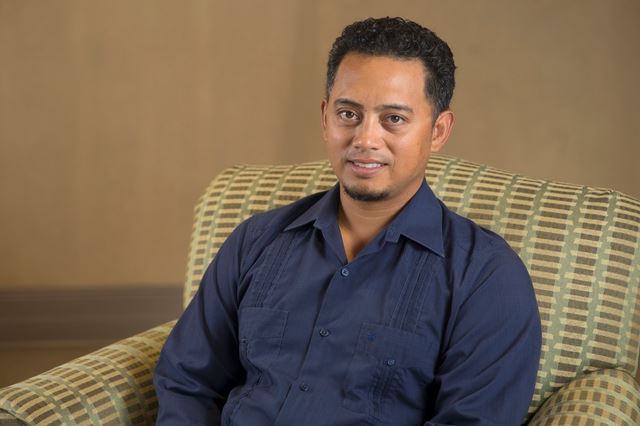 UTRGV's Racelis named AAAS Leshner Leadership Institute Fellow
02.15.2018
Dr. Alex Racelis. assistant professor in the School of Earth, Environmental and Marine Sciences (SEEMS) at The University of Texas Rio Grande Valley, is one of 15 food and water security researchers in the world named as 2018-19 Public Engagement Fellows by the Alan I. Leshner Leadership Institute of The American Association for the Advancement of Science.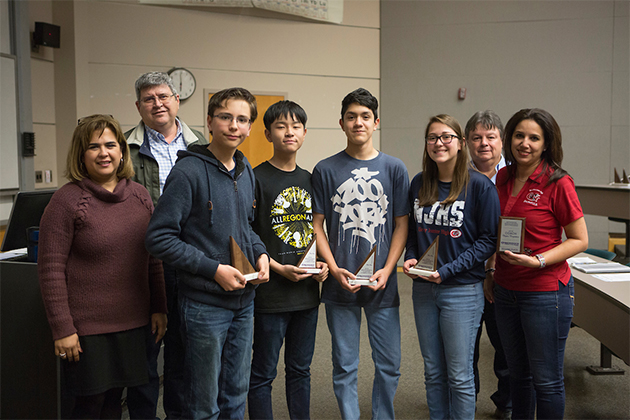 Area middle school students advance to MathCounts state competition
02.15.2018
More than 100 middle school students from across the Rio Grande Valley competed Friday Feb. 9, in MathCounts at The University of Texas Rio Grande Valley's Edinburg Campus.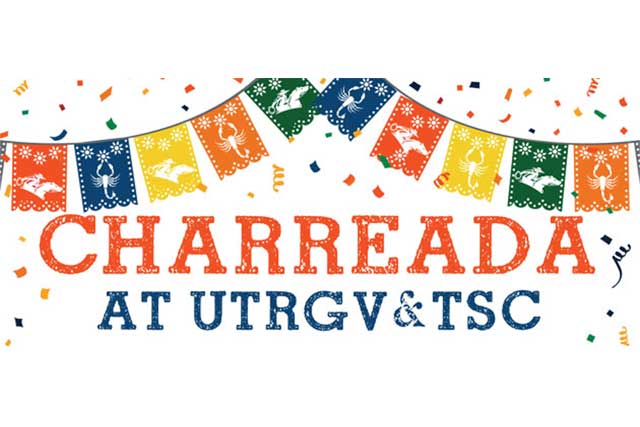 Charreada at UTRGV and TSC
02.21.2018
UTRGV and Texas Southmost College are collaborating to celebrate CHARREADA and welcome Mr. Amigo, Pedro Fernández, to the Brownsville campuses. The public is invited to the campus events and, in the spirit and tradition of Charro Days, visitors are encouraged to dress up in the festive clothing of the various states of Mexico.