Sub Menu Toggle
Provisional Mission Statement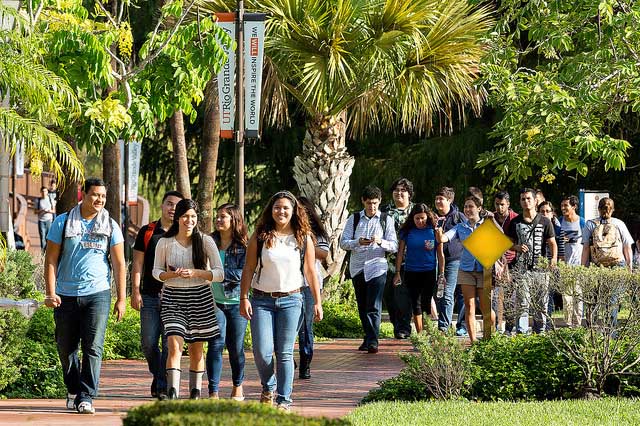 The University of Texas Board of Regents approved UTRGV's provisional mission statement at the November 2015 Board of Regents meeting. The proposed statement is based on the U. T. System Board of Regents Guiding Principles.
The provisional mission statement will serve as the foundation for the university's first strategic planning process, which began in December 2015. As part of that effort, we have been conducting a variety of activities with a number of stakeholder groups (e.g., Faculty Senate, Women's Faculty Network, Academic Affairs Leadership Program, Student Government Association, and Staff). Based on the feedback and input from these activities, the Strategic Planning Steering Committee (SPSC) has made numerous revisions to the proposed UTRGV Core Priorities, Mission, Vision, and Values. This has been and will continue to be a highly engaged process, and we welcome your comments and feedback. Please visit the UTRGV Strategic Planning site for more information.
The University of Texas Rio Grande Valley provides a high quality, innovative, and affordable education to the students of South Texas, Texas, the United States and the world. The University will transform Texas and the nation through student success, research, healthcare, and commercialization of university discoveries.