News
All News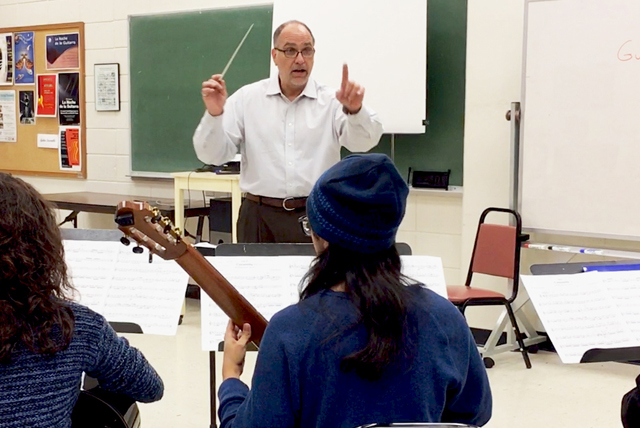 UTRGV's Quantz selected to conduct inaugural All-National Guitar Ensemble
02.21.2018
For the first time, a guitar ensemble will be included as part of the National Association for Music Education's All-National Honor Ensembles – and a University of Texas Rio Grande Valley professor will wield the baton.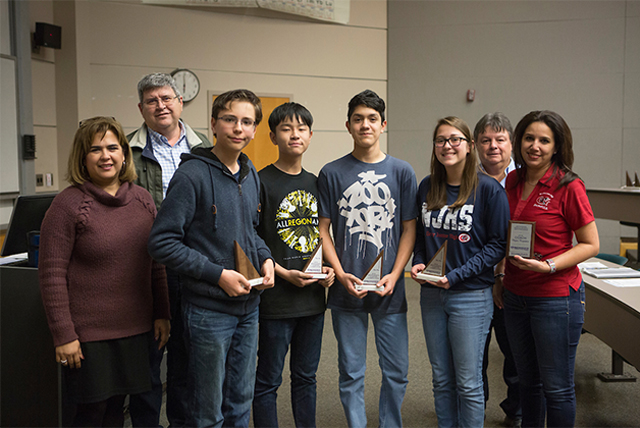 Area middle school students advance to MathCounts state competition
02.15.2018
More than 100 middle school students from across the Rio Grande Valley competed Friday Feb. 9, in MathCounts at The University of Texas Rio Grande Valley's Edinburg Campus.
Community
Community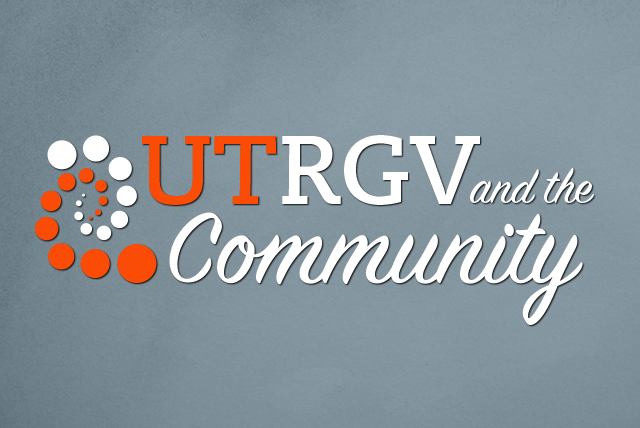 Charreada at UTRGV and TSC
UTRGV and Texas Southmost College are collaborating to celebrate CHARREADA and welcome Mr. Amigo, Pedro Fernández, to the Brownsville campuses. The public is invited to the campus events and, in the spirit and tradition of Charro Days, visitors are encouraged to dress up in the festive clothing of the various states of Mexico.