News
All News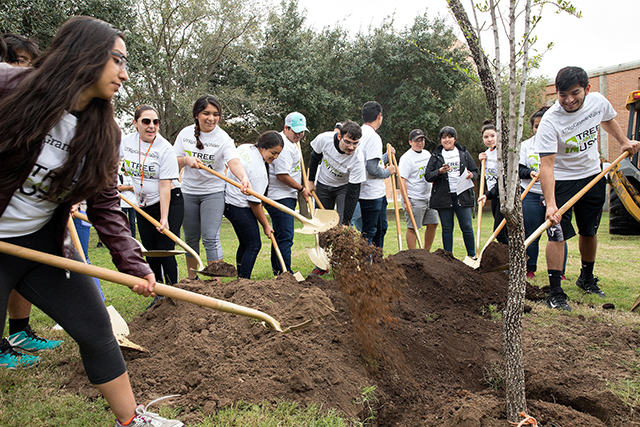 UTRGV celebrates its third Arbor Day with Texas Coma tree planting
12.13.2017
UTRGV students, staff and guests gathered on the lawn at Southwick Hall on the Edinburg Campus on Wednesday for Arbor Day festivities.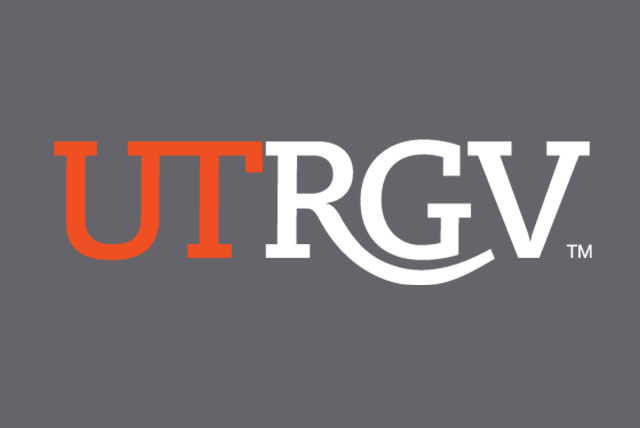 Federal $1.4M grant to UTRGV will help fund childhood obesity research
12.13.2017
The University of Texas Rio Grande Valley will be working with two local school districts to teach students and their families about the importance of adopting healthy eating and exercise habits to combat obesity.
Community
Community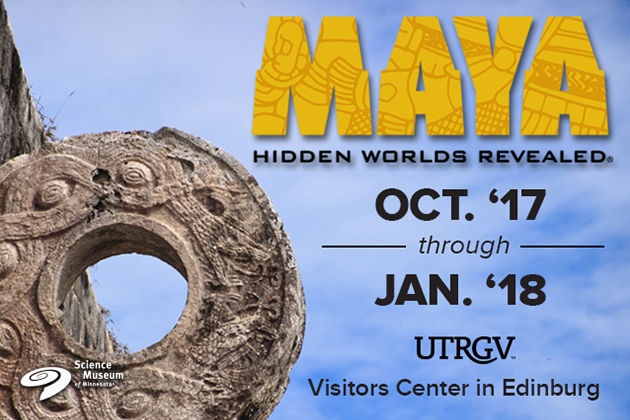 MAYA Hidden Worlds Revealed
This remarkable exhibit, created by the Science Museum of Minnesota, gives our communities of the Rio Grande Valley a unique opportunity to discover a lost civilization. The ancient Maya are one of the most complex and advanced civilizations of the ancient world, known for their monumental architecture, distinctive art and intricate knowledge of astronomy and time.