News
All News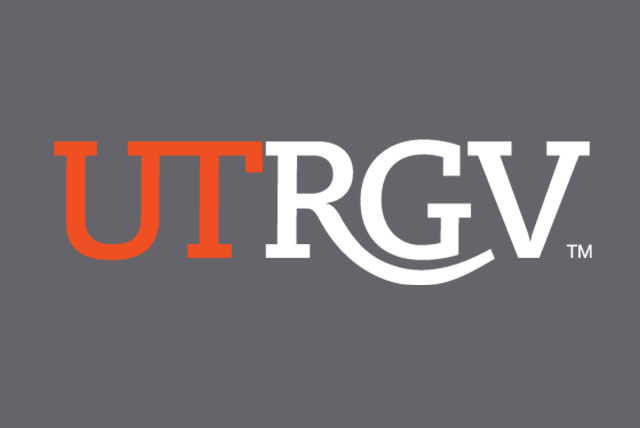 UTRGV CHAPS program to showcase updated Fort Brown trail guide
04.20.2018
The University of Texas Rio Grande Valley, in collaboration with Texas Southmost College and the National Parks Service, is set to launch a series of new additions to the trail guide and webpage on Fort Brown.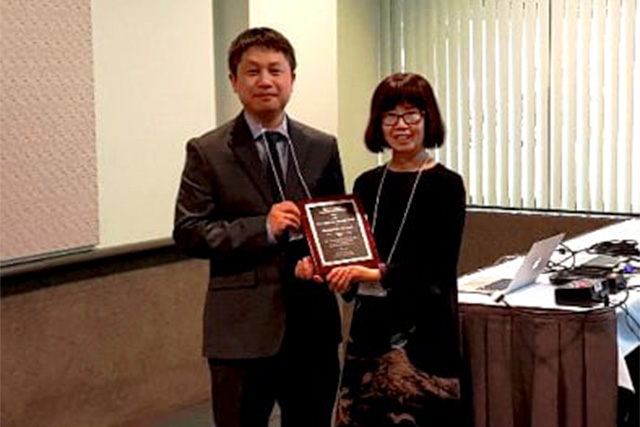 UTRGV physicist named 2018 Outstanding Young Researcher at international conference
04.25.2018
Dr. Myoung-Hwan Kim, UTRGV assistant professor of physics, was named the 2018 Outstanding Young Researcher by the Association of Korean Physicists in America (AKPA), during the annual meeting of the American Physical Society in March in Los Angeles.
Community
Community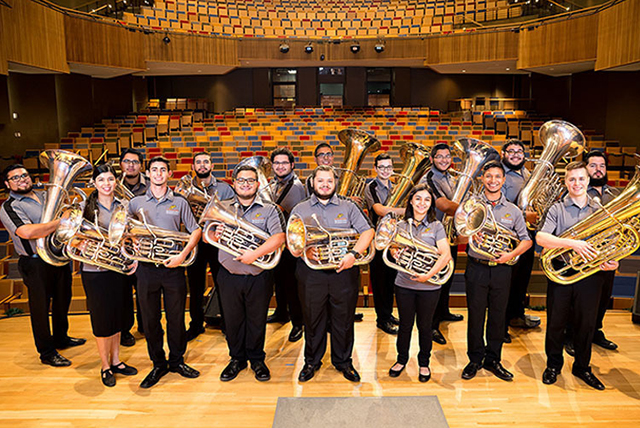 Concert: Tuba de Mayo
Please join the UTRGV Tuba/Euphonium Ensemble as they celebrate International Tuba Day and Cinco de Mayo, or as we call it "Tuba de Mayo." This annual concert will feature the UTRGV Tuba/Euphonium Studio and Ensemble as soloists, chamber groups, and the full ensemble. The concert is free of charge.