News
All News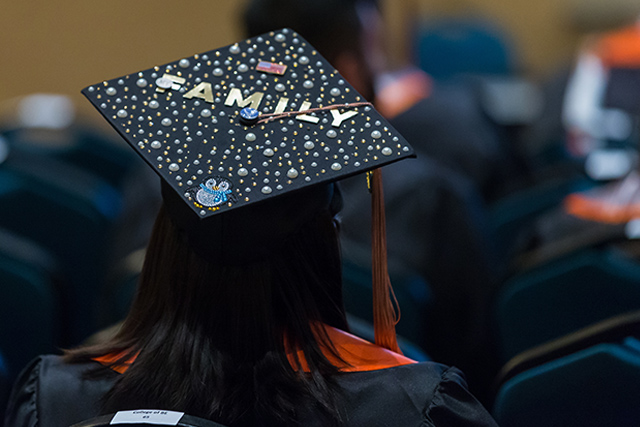 UTRGV grads bring the sassy and the heartfelt with decorated graduation caps
12.16.2017
Call it whatever you like – mortarboard, Oxford cap, or graduation cap. By any name, though, it's a small article of clothing that carries a big message. Even unadorned, the mortarboard says, "I did it," and anyone wearing it tells the world how hard they have worked to get a university degree.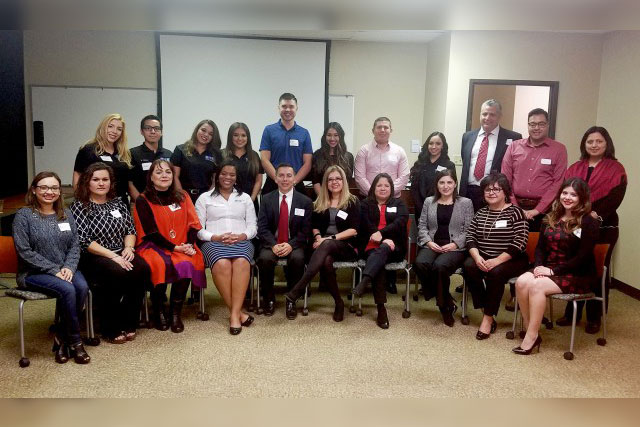 Career success event connects UTRGV students with area HR managers
12.15.2017
UTRGV Continuing Education, in collaboration with the university Career Center and the RGV Chapter 390 of the Society for Human Resource Managers (SHRM), held a holiday networking mixer Dec. 13 at the UTRGV McAllen Teaching Site, to introduce graduating seniors to local HR managers.
Community
Community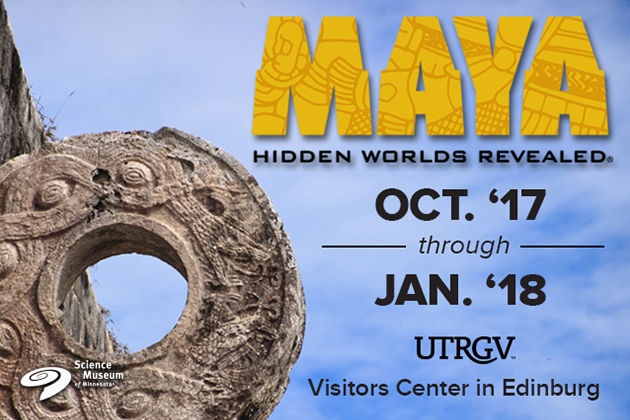 MAYA Hidden Worlds Revealed
This remarkable exhibit, created by the Science Museum of Minnesota, gives our communities of the Rio Grande Valley a unique opportunity to discover a lost civilization. The ancient Maya are one of the most complex and advanced civilizations of the ancient world, known for their monumental architecture, distinctive art and intricate knowledge of astronomy and time.