News
All News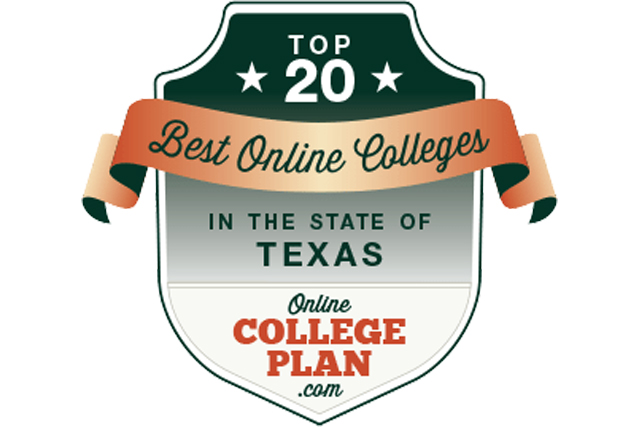 UTRGV listed fourth in Top 20 Best Online Colleges in Texas ranking
11.07.2017
The University of Texas Rio Grande Valley has been ranked fourth on a list of the Top 20 Best Online Colleges in Texas by OnlineCollegePlan.com.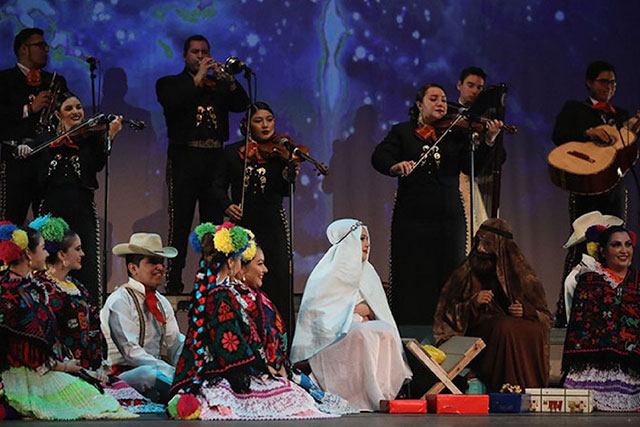 UTRGV Holiday Concerts Sure to Delight All
11.15.2017
Ring in the holiday season with The University of Texas Rio Grande Valley School of Music. Performances will take place at the TSC Arts Center in Brownsville and the UTRGV Performing Arts Complex in Edinburg throughout November and December.
Community
Community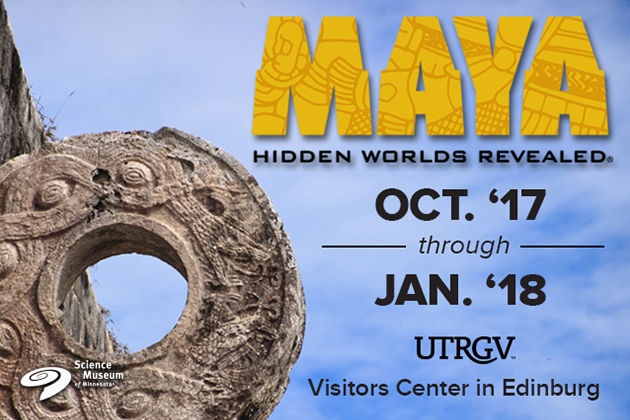 MAYA Hidden Worlds Revealed
This remarkable exhibit, created by the Science Museum of Minnesota, gives our communities of the Rio Grande Valley a unique opportunity to discover a lost civilization. The ancient Maya are one of the most complex and advanced civilizations of the ancient world, known for their monumental architecture, distinctive art and intricate knowledge of astronomy and time.