News
All News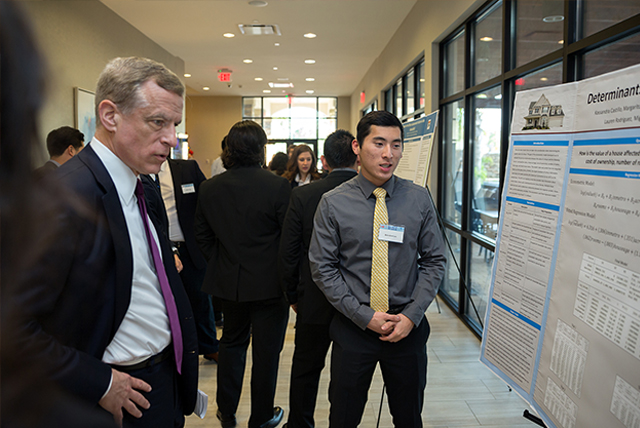 Cross-border trade, regional growth hot topics at 2017 BEDES seminar
12.01.2017
Current economic conditions and the implications of monetary policy were prime topics of the annual Border Economics, Development and Entrepreneurship Symposium (BEDES), held Dec. 1 at Embassy Suites Hotel in McAllen.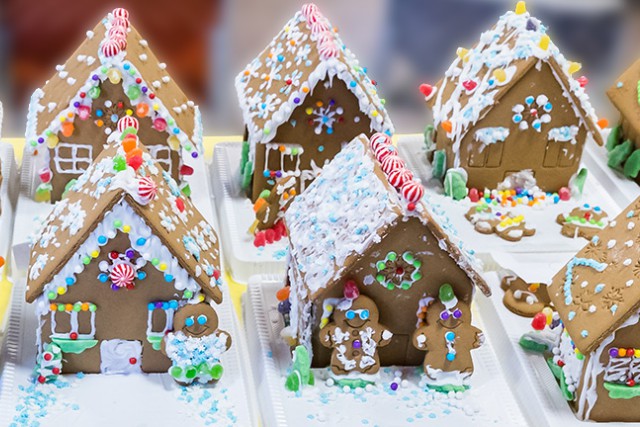 Holiday Contest Offers a Sweet Distraction from Studies
11.30.2017
UTRGV students got a break from their studies and a chance to show off their creative skills during a gingerbread house decorating contest held at the Brownsville Campus on Thursday.
Community
Community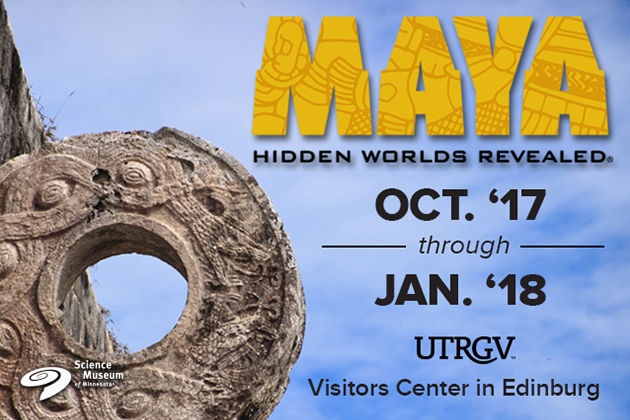 MAYA Hidden Worlds Revealed
This remarkable exhibit, created by the Science Museum of Minnesota, gives our communities of the Rio Grande Valley a unique opportunity to discover a lost civilization. The ancient Maya are one of the most complex and advanced civilizations of the ancient world, known for their monumental architecture, distinctive art and intricate knowledge of astronomy and time.